- Plans of how former US President Barack Obama will be hosted at his home in Kogelo, Siaya county when he returns to Kenya have surfaced
- Obama had promised that he would frequent Kenya with his family after exiting the White House
- The Kenyan family is ready to allocate Obama land where he is expected to build his 'simba' like Luo sons do
Former US President Barack Obama promised his grandma Sarah Obama and Kenyan family that he would frequent the country after leaving the White House. Read more news in Kenya at www.tuko.co.ke
READ ALSO: Tanzania's Magufuli gives police officers permission to arrest his wife but the reason is extremely laughable
During Obama's July 2015 visit to Kenya as US President, he was not accompanied by his wife and daughters but promised that he would return with them.
Obama's family now wants him to come home and build a 'simba' on his father's piece of land like it happens in the Luo culture.
READ ALSO: Meet Hanna Tetteh's ravishingly beautiful daughter, Carla Simone Tetteh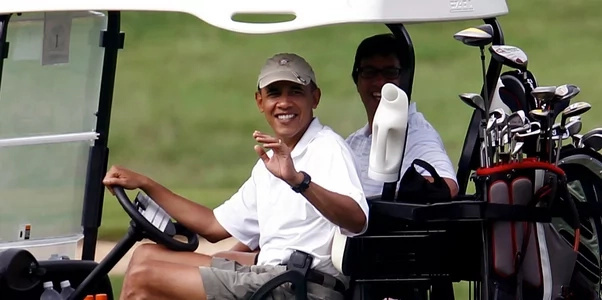 The Standard reports that Mama Sarah Obama, through her daughter Masat Obama, has said that Obama like his brothers - Said and Malik - deserves a share of their ancestral land.
"Whether he will come back home and build a permanent or a temporary home or a holiday will be his prerogative. For us we will allocate sufficient land for him any time he returns," said Masat.
READ ALSO: Ex Prez Mahama speaks on US immigration ban, calls it regrettable
It doesn't end there, the family has also said that they are ready to celebrate his achievements as US President by slaughtering thousands of chicken together with more than 100 bulls and goats.
Meanwhile, Obama is enjoying his life after presidency and was recently spotted with his wife at R&R in the British Virgin Islands alongside Richard Branson, the founder of the Virgin Group.
READ ALSO: My wife loves Kwamena Duncan - Akufo-Addo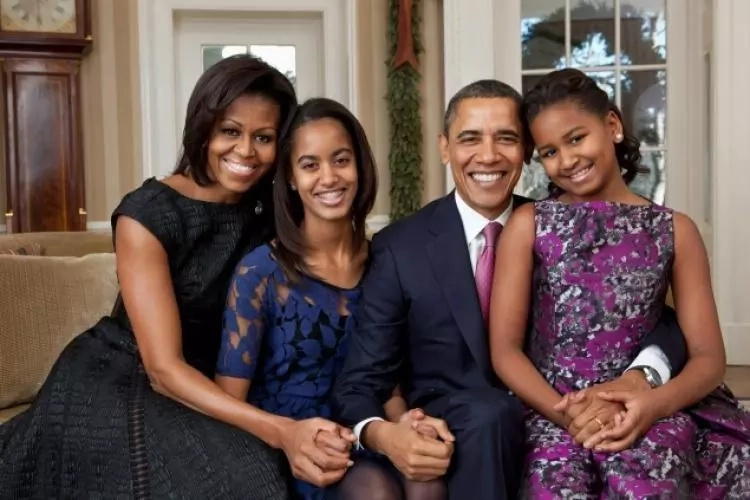 What amazed many was his flipped cap which made him look cool and judging from the reactions, Americans and many people around the world are missing him already.
Watch Obama looking extremely cool while on vacation:
Source: Yen.com.gh