- Doctors at Kenyatta National Hospital are still overjoyed after making history in Kenya and Africa after separating conjoined twins Blessing and Favour
- Blessing and Favour, now two years and five months old, appear to have fully recovered, although they are yet to be discharged
Blessing and Favour, twins baby girls who dominated headlines for weeks after being successfully separated by close a team of KNH doctors in a KSh 160 million (GHS6.8m) surgery November 2016, are making a remarkable recovery and growth at the Kenyatta National Hospital.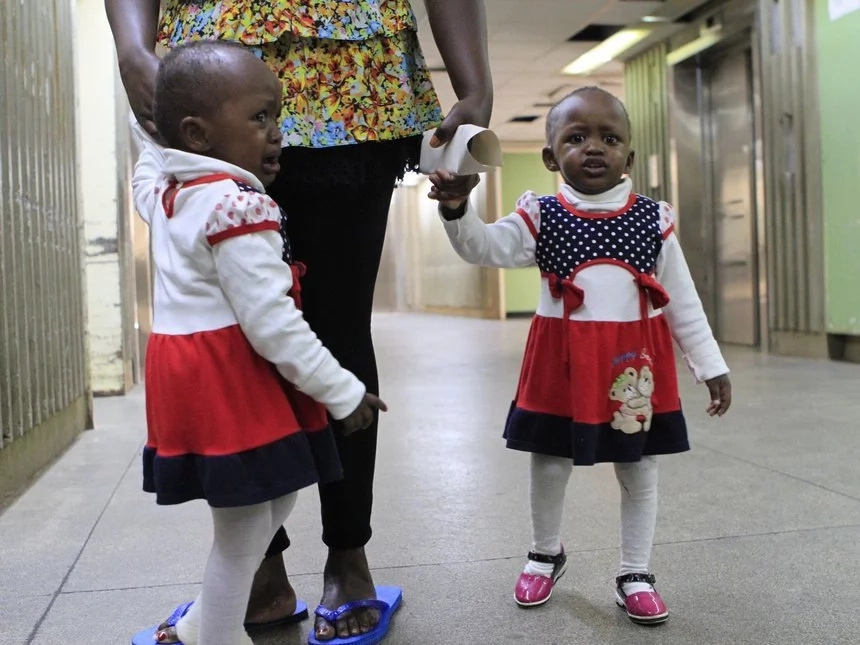 READ ALSO: 37-year-old mother who killed 3 kids by driving into lake faces deportation (photos/video)
Now two years and five months old, they appear to have fully recovered, although they are yet to be discharged.
A team of sixty doctors at Kenyatta National Hospital (KNH) made history after successfully operating on the conjoined twins.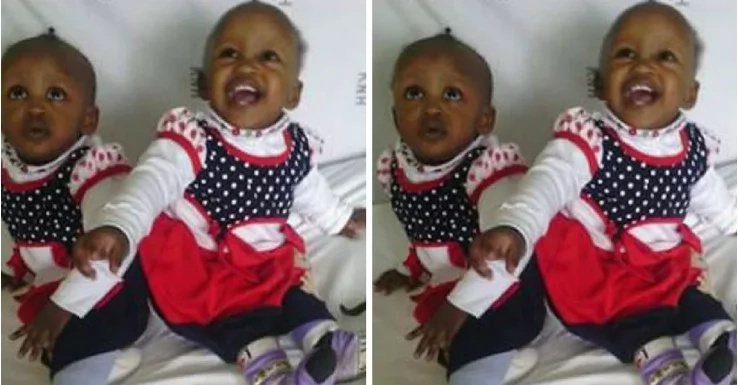 READ ALSO: This babysitter finds genius solution to age-old parenting problem in minutes (photos)
They are now normal kids and their mum, Caroline Mukiri, even shared that she sometimes finds it hard controlling the two playful kids according to the The Star who visitted them.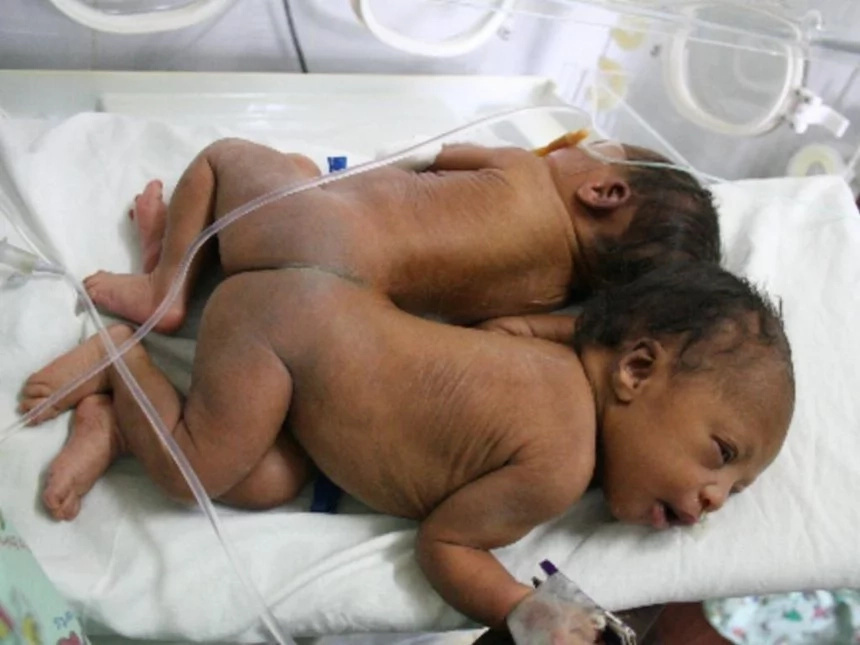 Doctors performed the Sarcophagus surgery for a period of 23 hours from Tuesday 6am to Wednesday 5 am and made history as the first ever of such operation in Kenya and Sub-Sahara Africa.
Watch the video of the twins below:
Source: Yen.com.gh