Africans are often overlooked, but did you know that African Americans are some of the foremost inventors in the world?
It is true, and it is a great reason for Africans to be proud. Some of the most important inventions pioneered by African Americans include touch-tone telephones, blood banks and even personal computers.
Here we highlight 11 African American inventors whose inventions truly changed the world.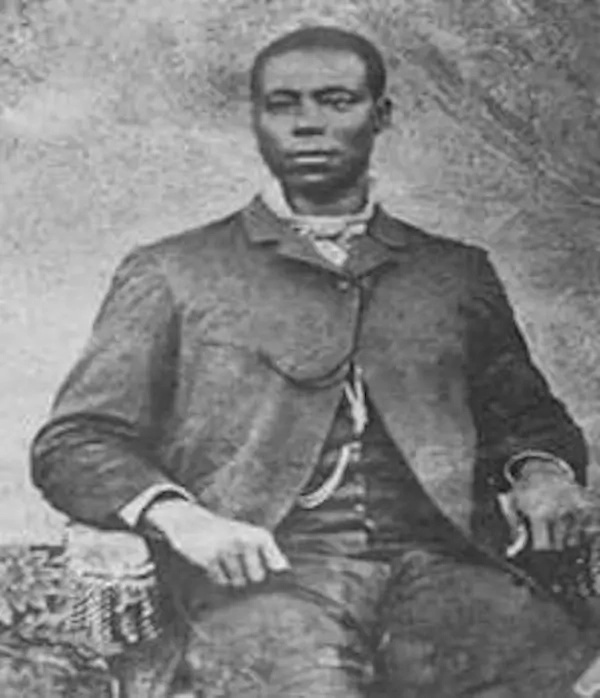 READ ALSO: 74-year old man joins secondary but the reason why will make you smile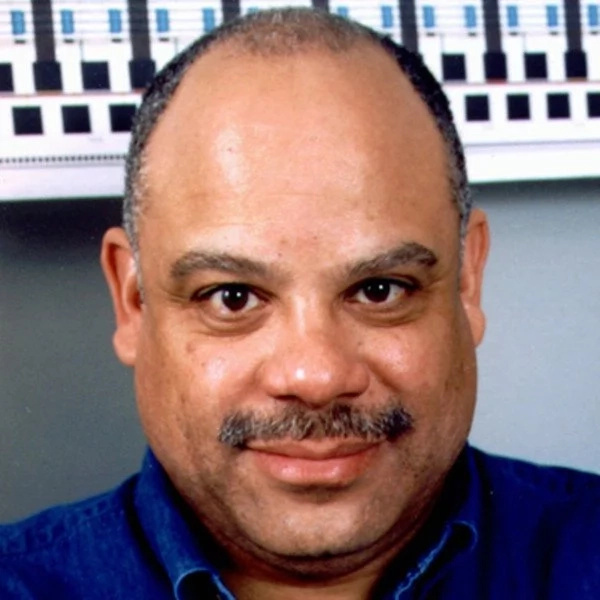 READ ALSO: Meet the 4-year-old girl who has already read 1,000 books (photos,video)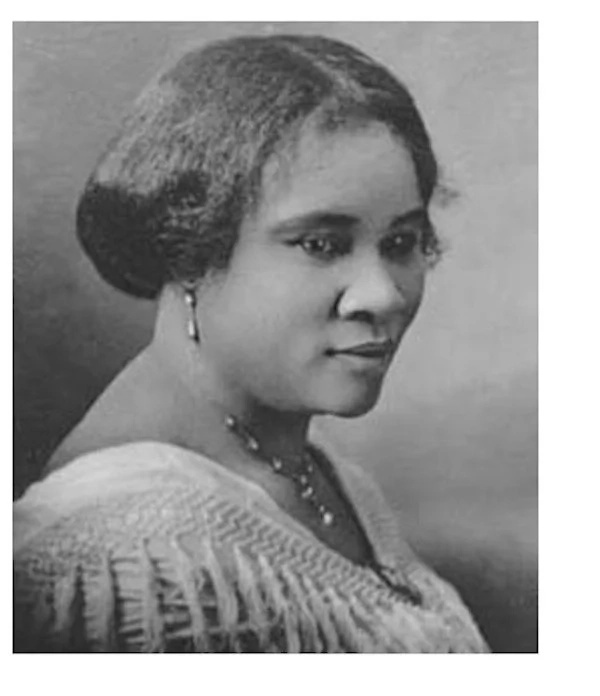 Next slide
Source: Yen.com.gh