- A Kenyan man is in a serious dilemma after finding out that he sired a daughter with a side chic several years ago
- The married man feels guilty for not telling his wife yet
"I had a brief fling with a young woman several years ago and I have just found out that she had a baby, and it is mine."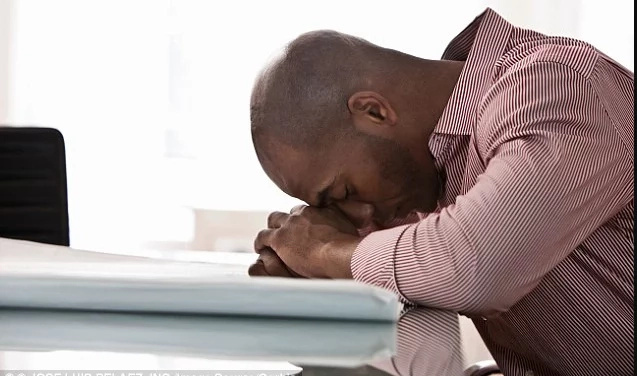 READ ALSO: Former president Mahama shares photo of Farida smiling heartily
"The little girl is eight now and I would love to get to know her. I'm her real dad, after all.
Both the mother and I are married to other people now, and I have two kids."
"She's apologised for not telling me and say's she now open to me getting to know her daughter."
READ ALSO: You will be moved to tears after seeing successfully separated twins show remarkable improvements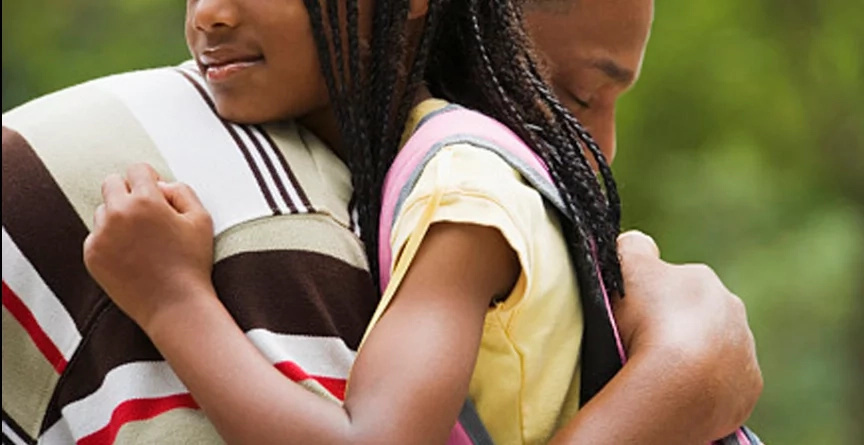 "I haven't told my wife yet. I'm I being selfish to pursue this?"
What would you advise him to do?
The confession was first published on SDE
Source: Yen.com.gh