- The woman in Zimbabwe reportedly eloped with a 60-year-old man and fell pregnant
- Reports indicate her husband had been away in South Africa for a long time and the woman, longing for company, dumped him
- The man rejected a traditional token payment from the 60-year-old man to signify his apology and returned to South Africa
A Zimbabwean man returned from South Africa after a long time only to find that his wife had eloped with a 60-year-old man and fallen pregnant with his child.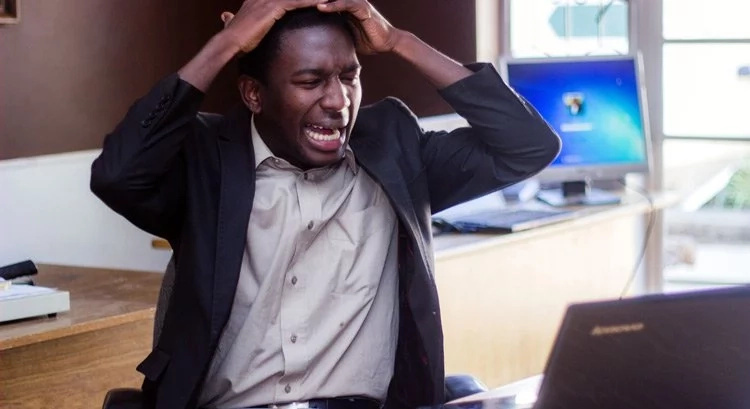 READ ALSO: Meet young lady who constantly flaunts her n*pples online (photos)
The incident caused a huge stir when it came before a traditional court in a village in Mwenezi, Zimbabwe. Nyasha Chirashiwa complained to the court that the 60-year-old man, Jeffias Tasarira, had impregnated his wife.
However, the woman, Nyaradzo Nherera, and her relatives claimed that the man had simply disappeared for a long time in South Africa without being in contact with his wife. They insisted that she longed for company and she found it in Jeffias.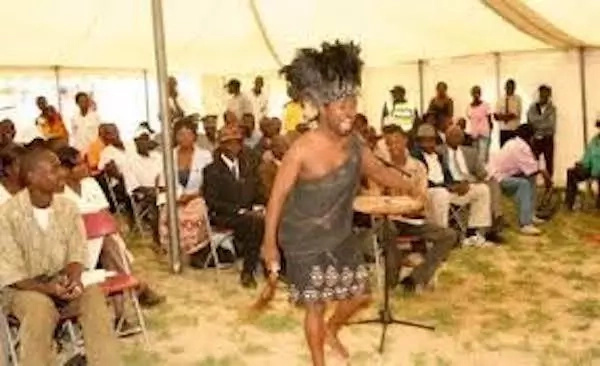 READ ALSO: See incredible transformation of young woman brought from village to town (photos)
The traditional court ordered that Jeffias must pay Nyasha a token of apology and regret. However, Nyasha rejected this token and immediately left for South Africa again.
It is unclear whether Jeffias and Nyaradzo are still together or not and how they will raise their child.
To learn more about the role or traditional courts and chiefs in Zimbabwe, check out the video below.
Subscribe to watch new videos
Source: Yen.com.gh