- 20 couples have a chosen a unique way to get married—in a mass wedding at Robben Island on Valentine's Day
- For the past 16 years, it has become a tradition for mass weddings to be held at Robben Island
- Robben Island, famous for being the prison where Nelson Mandela was jailed, has become a popular tourist attraction
20 couples in South Africa have today chosen a unique and special way to get married—in a mass wedding at Robben Island, Cape Town, on Valentine's Day.
Get the latest entertainment news from Ghana here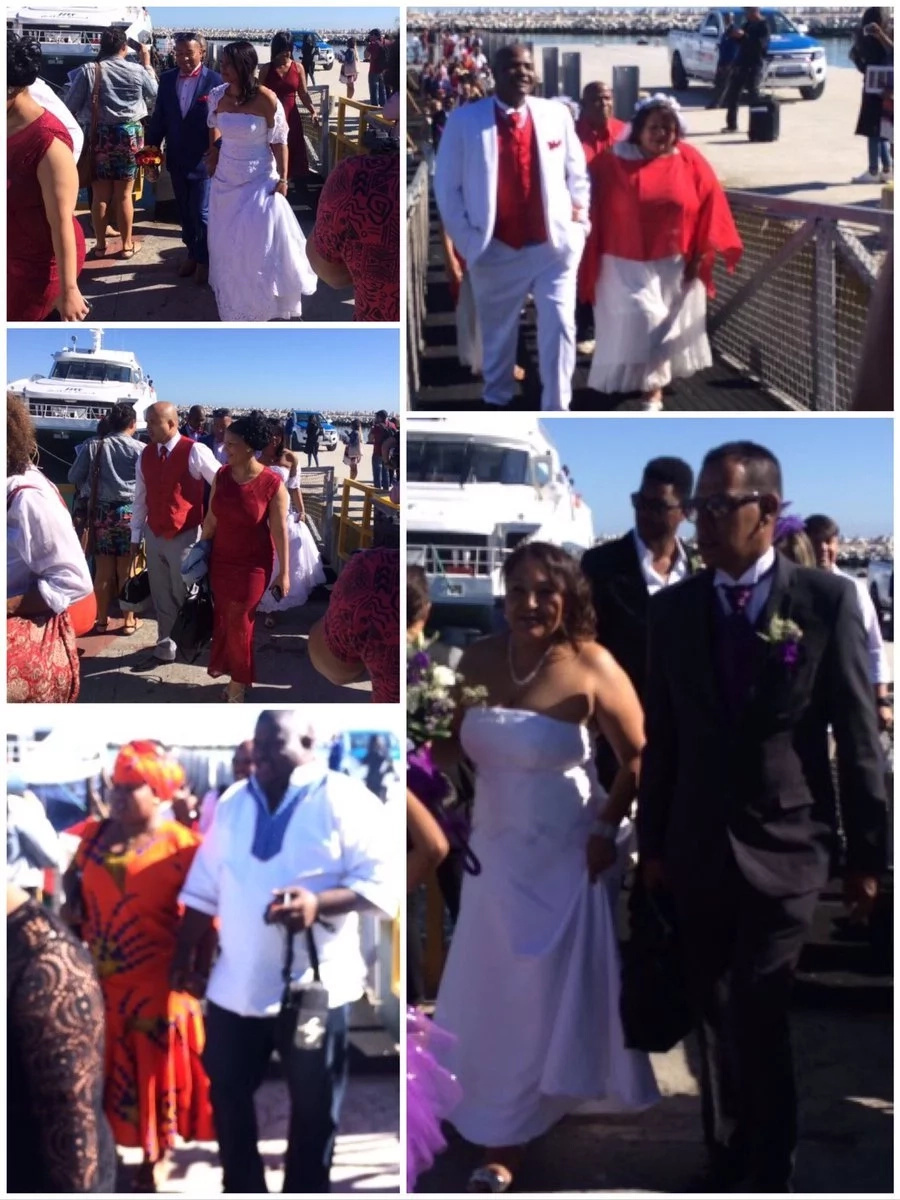 The mass wedding at Robben Island has become a tradition over the past 16 years and is made possible through a partnership between the management at the Island and the South African Department of Home Affairs.
Some of the couples are renewing their views in the colorful event held at the sunny and picturesque island.
READ ALSO: 9 married Ghanaian celebs spewing so much Val's Day love on the internet we want to cry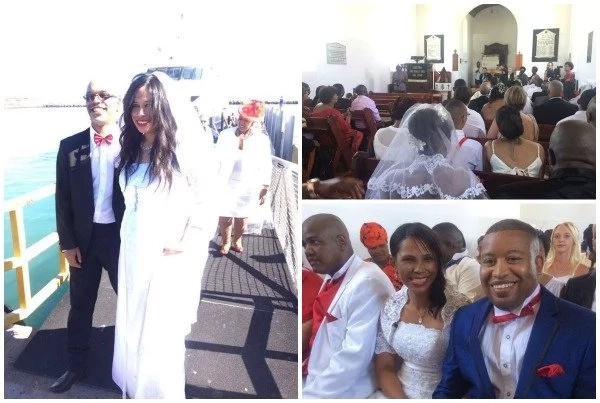 Robben Island is famous for being the prison where former South African President, the late Nelson Mandela, was jailed for many years.
READ ALSO: Pastor shares a kiss with his wife in front of the congregation
However, it has now become a major tourist attraction in the city of Cape Town. Its popularity is cemented in its rich history as well as the annual mass weddings.
To see the colorful event, check out the video below.
Source: Yen.com.gh