Ever imagined what you would you do if a driver of a cab you have hired passes out on the wheel..and in the process, steps on the pedal and leaves the car cruising like a comet?
Now stop imagining this because it happened to one USIU student on Thika road on Valentine's day
David Kalua boarded a Uber taxi from the United Sates International University-Africa on Thika Road to his home on Tuesday, February 14.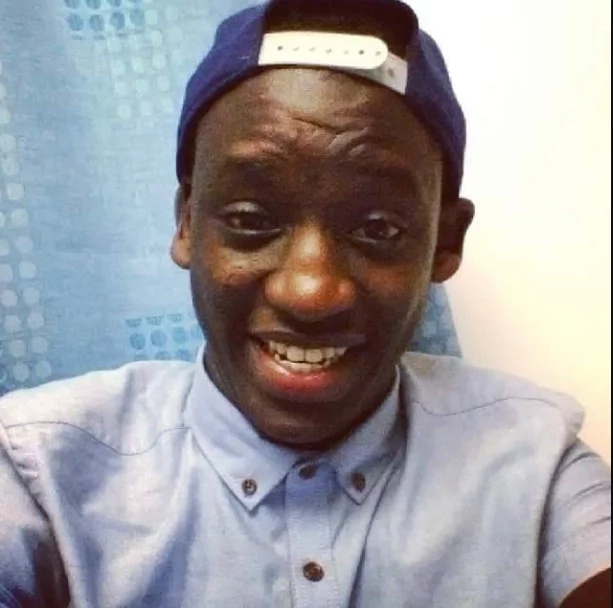 READ ALSO: My wife donated her kidney to save my life, but I don't love her anymore - man
En route, just around the very busy Kamukunji area, the driver took a sip of his water and soon after, went into a seizure, and collapsed on the wheel with his feet on the acceleration pedal!
The story as narrated by David's father Dr Isaac Kalua goes thus a shocked David gathered himself up and stopped the flying car by engaging the hand brakes.
This attracted a huge crowd and knowing well how thieves take advantage of such opportunities to rob off accident victims, David immediately took the driver's two mobile phones with him and threw his bag in the car's trunk.
READ ALSO: Counsellor Lutterodt blasts Lydia Forson, says she has foolishness in her heart
READ ALSO: Man weds his mothers age mate
"He was immediately and positively assisted by Boda Boda riders to carry the driver to the passenger seat of the car. David then commandeered the car supported by the Boda Boda riders who cleared motorists from the way to allow his quick passage," David's father narrates on Facebook.
He the drove straight into South B Hospital as he prayed that his driver turned passenger does not die on him.
The driver now identified as Michael was quickly taken to the doctor's room for examination while still unconscious.
READ ALSO: Yvonne Nelson announces her wedding date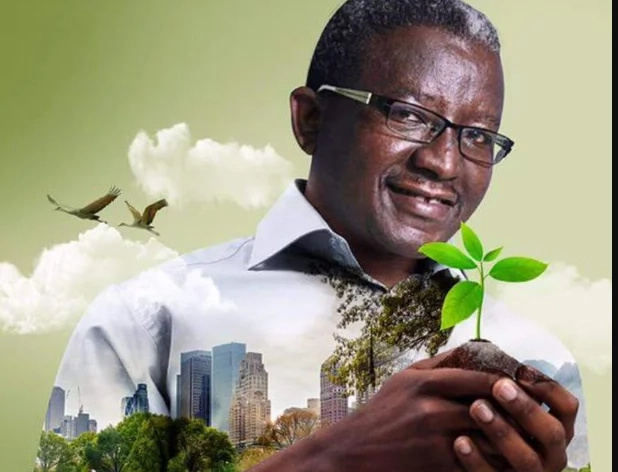 "Three hours later, the best thing ever happened!! The man gained his consciousness thanks to God Almighty!!!! The Doctors and nurses had done tremendous job!!," said Dr Isaac Kalua.
David then handed over the two phones to Michael who then called his wife who was at Kahawa, Mwiki and asked her to come over to the hospital.
The two have now became great friends.
Source: Yen.com.gh