- A university in UK is currently studying genes of a young boy with one of the rarest diabetic conditions in the world
- The six year old boy's disease, according to doctors, occurs once in every 100,000 to 500,000 live births globally
- Her family is living in constant panic, as every day that passes with Nazeem Mitchell still alive is a miracle. No cure yet, but the family desperately needs your help, and here is why
Nazeem Mitchell from Malibu village was diagnosed with Neonatal Type One Diabetic Mellitus about six years ago. Doctors said she could not survive. Miraculously, the little boy is still alive.
Mitchell's disease is so rare that his genes have been taken for studying at a university in UK as the researchers and demics try to understand the course, the symptoms and the possible cure if any can be found soon.
READ ALSO: Meet 1-meter bodybuilder who weighs 35kg but beats rivals twice his weight (photos)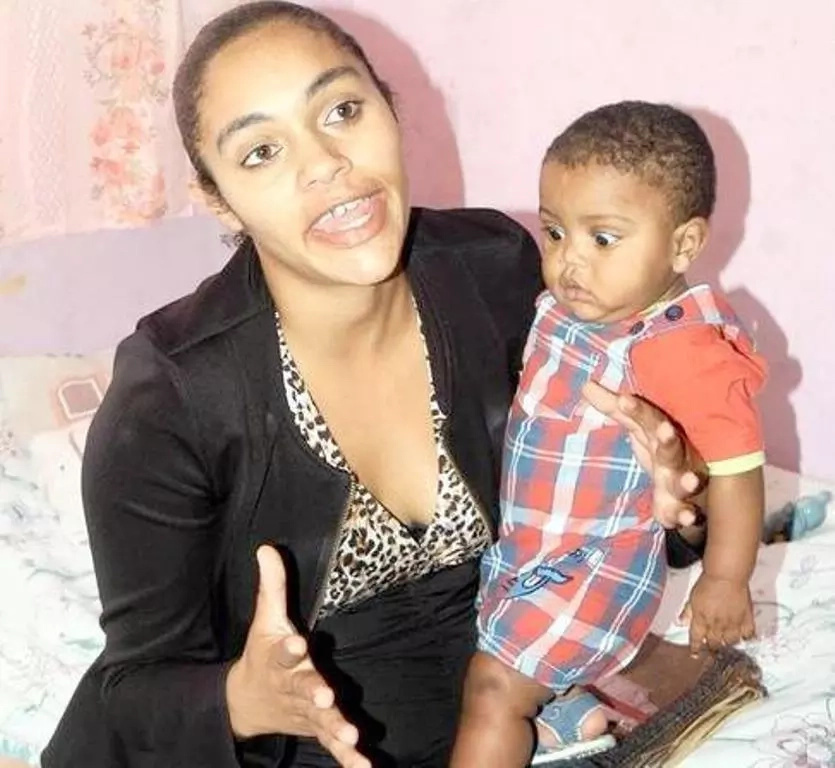 According to the experts, Neonatal diabetes occurs just once in every 100,000 to half a million live births. The condition comes about when the infants fail to produce enough insulin, which leads to increase in blood glucose.
"Every day is a test of endurance for my family. My child cannot miss even a single injection or sugar test because that can result in her body sugar levels dropping or rising significantly, therefore putting him at risk of going into a coma and possible death," says Shamiela Mitchells, the baby's mother.
The 26 year old mother also reveals that her own grandmother was diabetic, became blind and eventually died not so long ago. Even more disturbing, the mother is herself a walking miracle.
READ ALSO: This desperate letter of a mother who lives with a sick child will make you cry
"I am HIV positive, have an enlarged heart and survived breast cancer at the early age of 19," she says, as she struggles to stay strong.
Besides the little boy, Shamiela also reportedly has a three year old daughter that she takes care of. For this mother, every day is a battle for survival.
But where is her husband, you may ask. He allegedly died of meningitis a year ago, after the family had also lost their firstborn.
The sick little boy, the mother says, is at the moment being observed by a team of medics at Tygerberge hospital.
READ ALSO: 2 boys were taken away from their mom for this shocking reason
One of the doctors at Tygerberge hospital, Prof Ekkehard Zollner, recently confirmed that the boy's condition had not yet improved.
"We have sent his DNA to UK for further examination," he said.
Since there is no cure yet, the mother says the boy needs constant monitoring, to the extent that she has had to quit her job so that she can take care of her child full time. She is desperately in need of help.
Watch video of people with the strangest medical conditions:
Subscribe to watch new videos
Source: Yen.com.gh