- A young Kenyan man is appealing for assistance to clear his college fees
- Mnashon Paul, a final year nursing student says he is ready to offer services as a live-in-care nursing, home nursing, medical center or even a hospital nursing service in exchange for KSh 142,781 (GHC6370)
A young man is appealing to Kenyans for assistance to clear his college fees.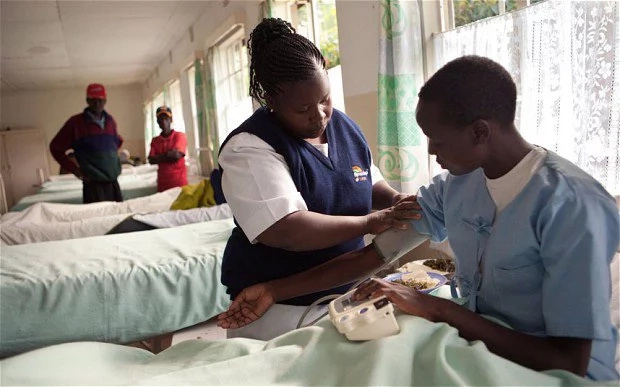 READ ALSO: "Nana Addo will die in 6 months"
Mnashon Paul, a final year nursing student at Nairobi Women's Hospital College, a hospital based nursing training school in Nairobi is appealing for help to clear his college fees.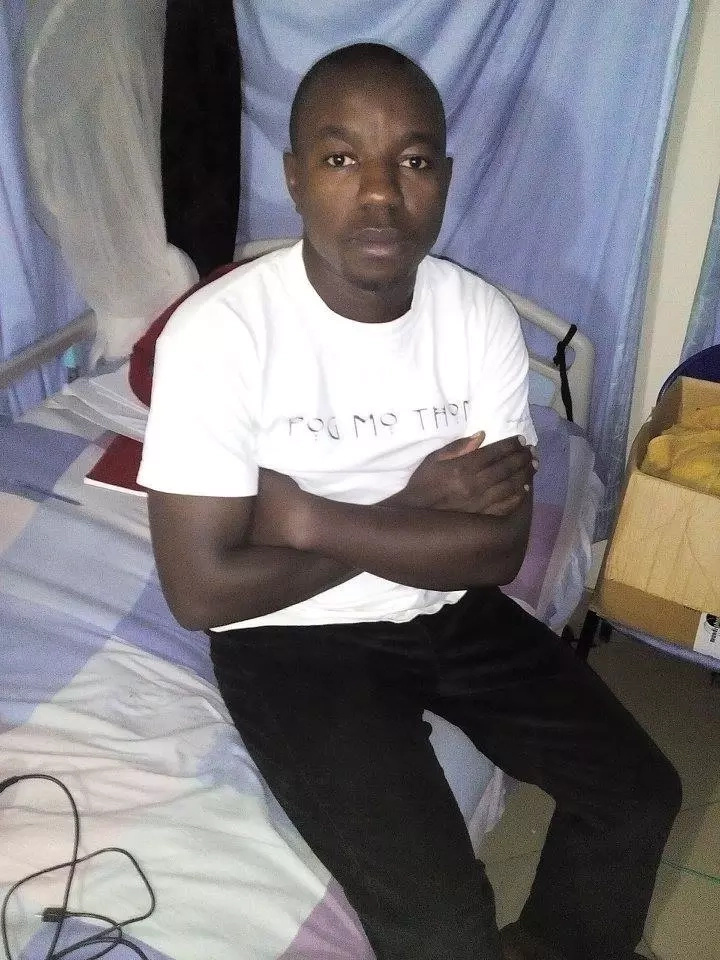 Paul says he would have sat for his final examinations in 2016, but financial hardships forced him to miss it even after pleading with the school administration.
''It's been a constant hunt for funds since then, without much success though. I have another window in a month's time to write the exams with the class that was behind me and it would break my heart if I miss this deadline again,
''I am humbly appealing for a financial assistance to settle my fees arrears to the sum of KSh 142, 781 (GHC6370),'' he said.
READ ALSO: Tracey Boakye reveals intimate relationship with a movie producer
READ ALSO: Meet sisters who got burnt but stayed beautiful
Paul said he is willing to give his service in exchange for KSh 142, 781 (GHC6370) needed for his college fees.
''I am more than willing to commit to a service commitment contract; be it for a live-in-care nursing, home nursing, medical centre or even a hospital nursing service,
''Whereby an arrangement is made that on completion of my program- that should be in July of this year after have written the final exams-I will commit to work for little or no pay for a set duration of time to reciprocate the sponsorship,'' he said.
Source: Yen.com.gh