- A 101-year-old man has claimed that he is still intimately active up to three times a night and is now looking for love
- He first made international headlines after fathering two children at the age of 94 and 96
- He says his wife has left him
A 101-year-old man in Haryana, northern India has made a remarkable claim that he is still intimately active up to three times a night.
Click here to get the latest news on Ghana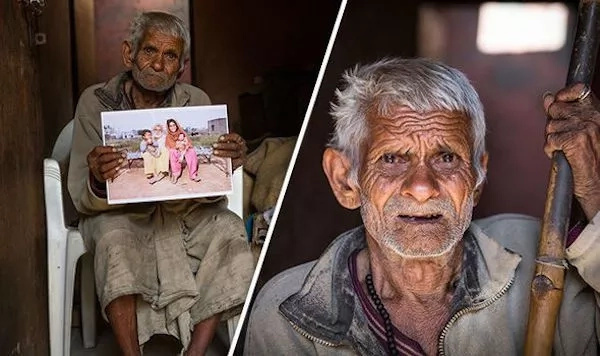 Ramjet Ragav also confessed that he is looking for love after his wife Sakuntala, who is 36 years younger than him, left him, taking their youngest child with her.
Speaking to local media, Ramjet said: "I am over 100 now but I have nobody with me. My life seems so meaningless now. I could have enjoyed the happiness of life if I had my wife and children with me."
READ ALSO: Kenya's hottest female politician, aged 20, to become Mombasa women's representative if elected (photos)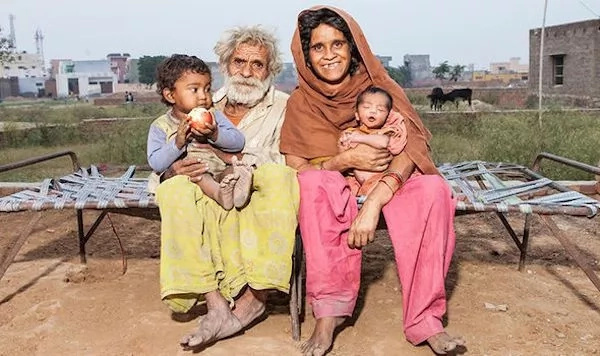 Ramjet first made international headlines after fathering his first son at the age of 94 and again he second son at the age of 96.
READ ALSO: Meet Velma Owusu Bempah, one of the the designers behind Samira Bawumia's constantly mesmerising style
However, his first son, Vikramjeet, disappeared four years ago when he was just three years old and is believed to have been kidnapped.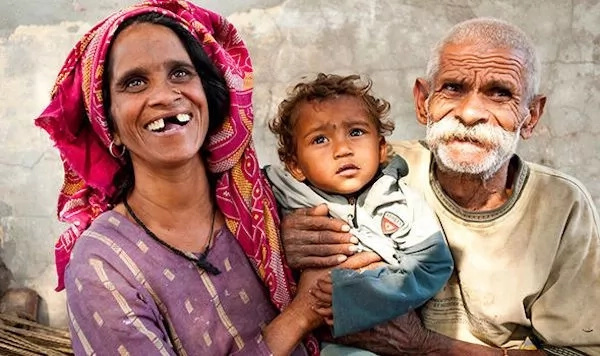 Ramjet said that he does not know where his wife went to and that it is now three years since she left with his youngest son.
The centenarian now lives alone in a single-roomed house and says he is lonely as no one has time to spend with him.
READ ALSO: Woman goes completely berserk, smashes ex-lover's car with hammer in REVENGE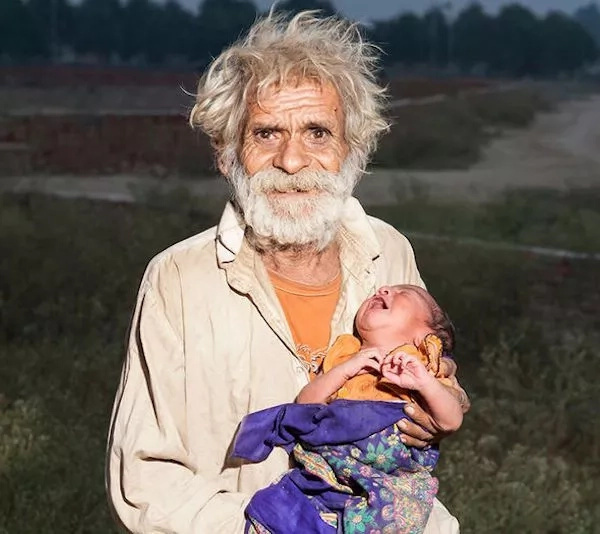 Watch this video report of Ramjet when he fathered his second child aged 96.
Subscribe to watch new videos
Source: Yen.com.gh