- A Sierra Leonian pastor has found one of the largest ever uncut diamonds weighing 709 carats
- The pastor and members of his community presented the diamond Sierra Leone's President
- The country's central bank is now keeping it in safe custody
A Christian pastor in Koyadu village in Tankoro, Sierra Leone, has found one of the largest ever uncut diamonds weighing a whooping 709 carats.
Get the latest news on entertainment here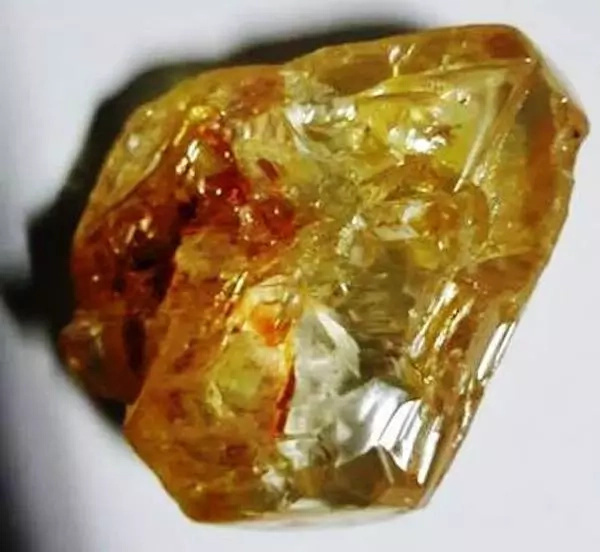 Pastor Emmanuel Momoh, a freelance aluvial miner, took the huge diamond to Sierra Leone's President, Ernest Bai Koroma, on Wednesday in the company of his community's Chief and some members of this community.
The President thanked the pastor for not smuggling the diamond out of the country and pledged that it will be sold in Sierra Leone and the proceeds will benefit the people of the country. He added that the pastor and his community will get their fair compensation.
READ ALSO: State vehicle saga - Nat'l secutiry officials arrest broadcaster and seize his SUV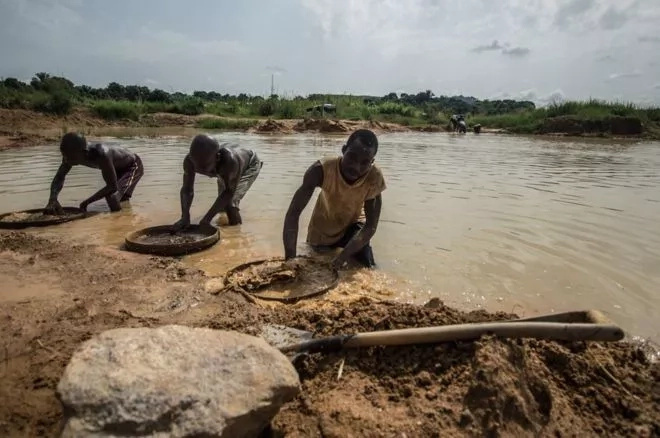 The diamond was kept in safe custody in Sierra Leone's central bank. It is the 13th largest ever diamond found in the world and the second largest in Sierra Leone after a 969-carat diamond was found in 1972.
READ ALSO: Joselyn Dumas proudly shows off her 70-year-old mother
Experts say valuations of uncut diamonds are difficult. However, a diamond-mining firm sold an 813-carat stone for $63m at an auction in London in May last year.
Here is a list of the top ten largest diamonds ever found.
Subscribe to watch new videos
Source: Yen.com.gh