- A renowned female athlete has sought divine intervention in Nigeria over her dwindling career and tumultuous marriage
- Mercy Cherono says she has been plagued with mysterious injuries and pains every time she is about to compete in a big race
- A video from Nigeria shows her undergoing a 'deliverance' session where a 'demon' speaking through her reveals how it has plagued her
She is considered one of Kenya's most beautiful athlete who has won several medals in the international arena.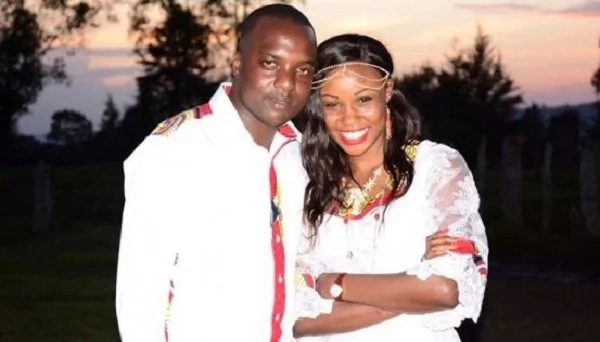 READ ALSO: Meet 70-year-old woman who runs 7 marathons on 7 continents in 7 days (photos, video)
But Mercy Cherono's career and marriage have been plagued by what she terms as 'demons' forcing her to seek divine intervention from a famous and controversial Nigerian preacher.
In a video which has been posted online by the Synagogue Church of all Nations(SCOAN ) which is owned by Prophet Balgun Joshua of the TB Joshua Ministries, Mercy says her running career has been troubled by injuries and pains every time she is about to compete in a big race.
This forced her to finish a disappointing fourth in the 5,000m final during the Rio 2016 Olympics.
READ ALSO: Top radio presenter condemns Akufo-Addo's appointment of 110 ministers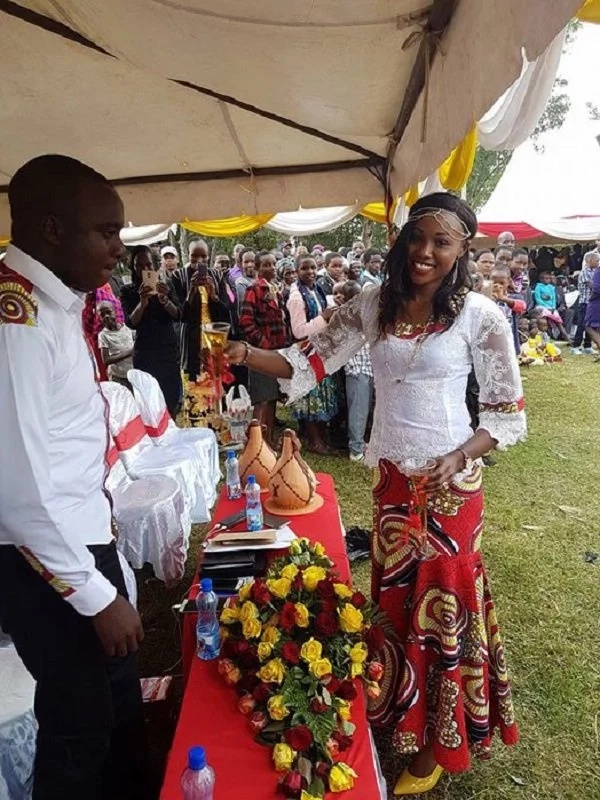 READ ALSO: Ahmad Ahmad ends Issa Hayatou's 29-year reign as CAF president
Cherono is shown undergoing a 'deliverance' session where a 'demon' speaking through her claims to have inflicted pain on the runner so that her career collapses.
And while speaking after the exorcism process, the athlete and her politician husband Edmond Ng'etich revealed that their marriage has been rocky yet it is only a few months old.
The two reveal how they have been arguing over small matters leaving them not speaking to each other for days.
Mercy also revealed that her husband had sired a child with another woman who has been a thorn in the flesh of their marriage.
READ ALSO: Kofi Adjorlolo's bride to be shows off her wedding gown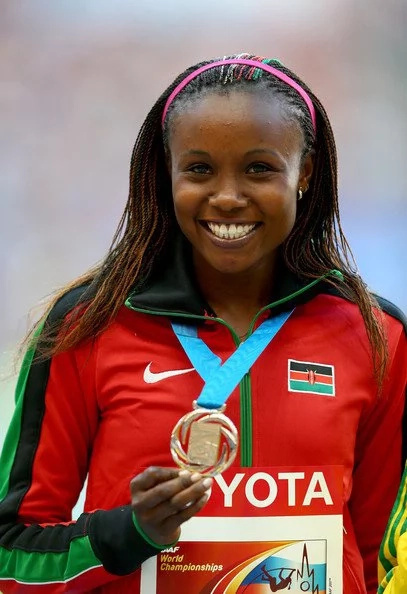 The athlete by vising the Nigerian preacher hopes to revive her career as well as her marriage.
She is said to have spent more than GHC67k during the visit to the Lagos church.
Watch the video here.
Source: Yen.com.gh