- A fast rising Kenyan musician has been accused of stealing his neighbour's goat
- The singer is currently on the run as police intensify their search
The Kenyan music scene has been suffering a lot of humiliation lately. An industry that was once characterized by real talents and artists has fast become mediocre with countless artists hitting the headlines for all wrong reasons.
READ ALSO: Photo: Soldier assaults teacher at Benkum SHS
Just the other day, a popular local musician became the subject of a merciless online troll after he ditched music to hawk boiled egg.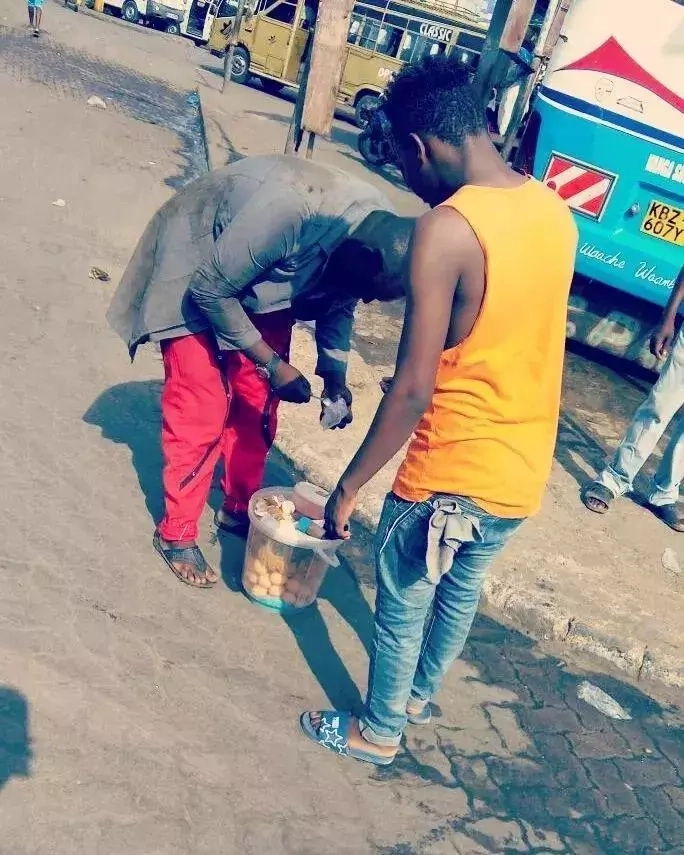 READ ALSO: UCC riot: Vandals, Conti, ATL students clash result in injuries
No sooner had Kenyans moved on from the boiled eggs story than another Kenyan artist bombarded them with a mammoth scandal.
A fast rising Mombasa-based musician has left his fans and Kenyans in general in awe after he was accused of stealing his neighbour's goat.
READ ALSO: Father saves 14-year-old son from jaws of restless cheetah (photos)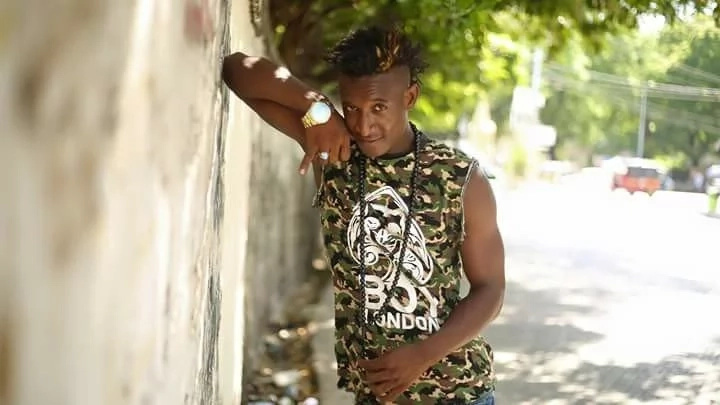 READ ALSO: Mysterious snakes found in a bus to Kumasi
The musician, identified as Seif Kalicha is said to have stolen his neighbour's goat and was on his way to sell it before he was ambushed. However, Kalicha managed to escape, leaving the stolen goat behind.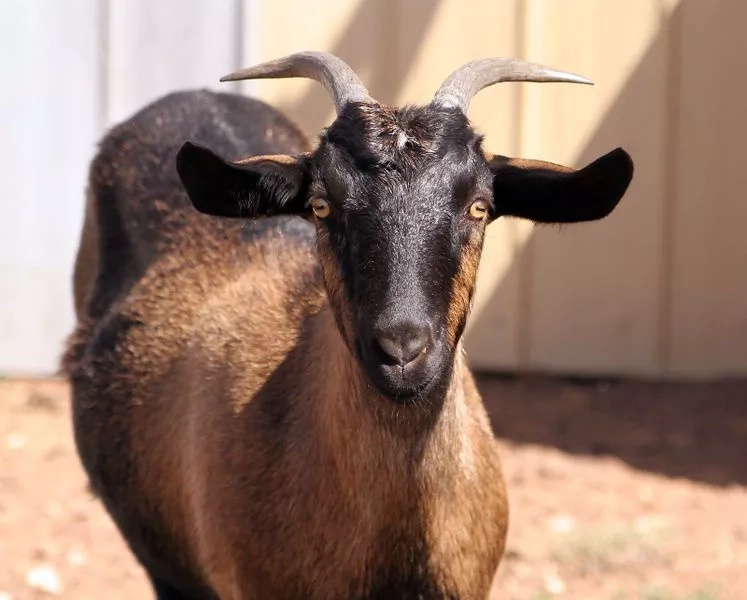 The incident occurred in Mtopanga, Mombasa and has attracted mixed reaction from Kenyans.
Kalicha is currently on the run, with police on his trail.
Source: Yen.com.gh