- A fatal car crash took the lives of two newlyweds and their friends when the vehicle they were travelling in crashed into a large truck
- According to the police report, the driver of the vehicle got distracted and slammed into the truck full speed without even braking
- Police are still investigating what could have been the cause of distraction
A couple that got married died in a car crash with their two friends only hours after they got married.
Click here to get the latest news in Ghana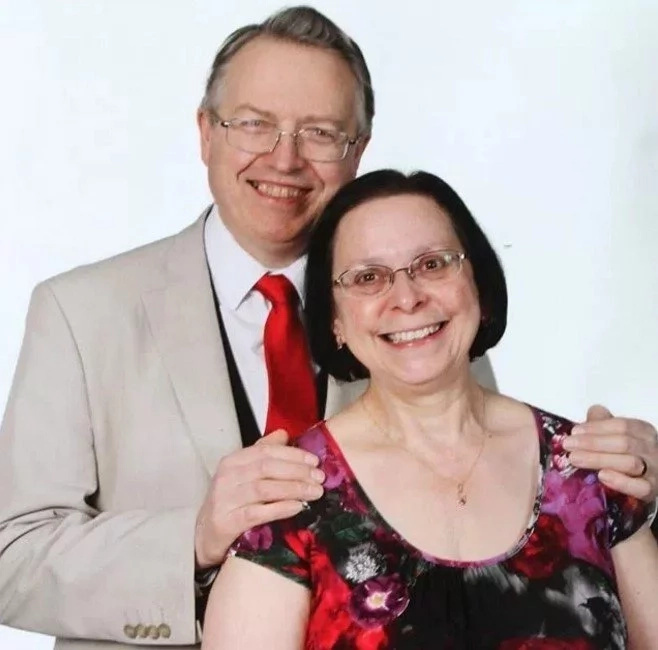 58-year-old Paul Dockerty and his 57-year-old wife Susan were travelling with two friends in a Suzuki Ignis, when their vehicle collided into a 38-ton truck in North Yorkshire.
READ ALSO: Viral photos of bride kissing her crying mother
As a result all four people died on impact. According to the police report the most likely cause of the fatal car crash was that the driver, 63-year-old Derek Green, got distracted and the vehicle crashed into the massive truck.
The police officer stated: "We have ruled out a number of possibilities and it has really come down to the fact that there has most likely been some form of distraction. What that distraction was, we will never know. Certainly, Mr Green did not brake."
READ ALSO: Top radio presenter condemns Akufo-Addo's appointment of 110 ministers
He adds: "That led what was to be a very happy day to being the most horrendous day."
The two men were in the front seats and their wives were riding in the rear seats. All passengers were wearing seat belts. The car was travelling at a speed of approximately 80kmph when it crashed.
Source: Yen.com.gh