- This most recent photo series by Osborne Macharia is bedazzling
- They show a series of elderly women in impacting fashionable garb
- Check out the beautiful images
A group of Kenyan elderly women, who developed the lives as circumcisers, have now turned to fashion in order to make a stunning statement, which Osborne Macharia depicted in the photo series Kenya's League of Extravagant Grannies.
Get all the latest news from Ghana here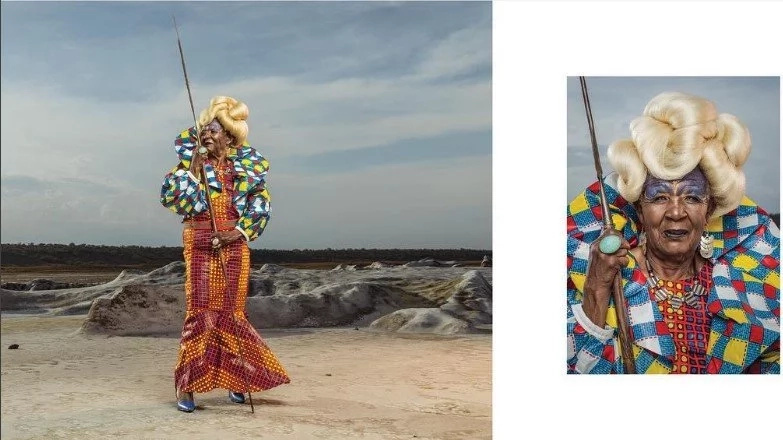 Macharia, Kenyan art photographer and self-proclaimed "afrofuturist", actually fictionalized this story for the group of women he put together to create the bedazzling images.
READ ALSO: FINALLY! Iyanya reveals why he broke up with Yvonne Nelson and the reason will shock you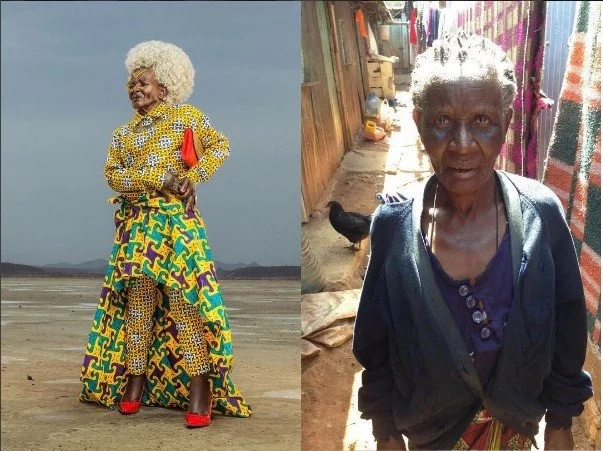 He introduces them as "a group of former female circumcisers living in the vast salty plains of lake Magadi who abandoned their former practice and took up Ethnic Fashion as an alternative livelihood. They now shelter young girls escaping early marriage, teaching them on fashion skills such as styling, fashion design, print work and modeling for both local and international runways. Little is known about them till now….."
READ ALSO: Meet Beyonce's 'twin sister'! Resemblance between these 2 ladies will leave you speechless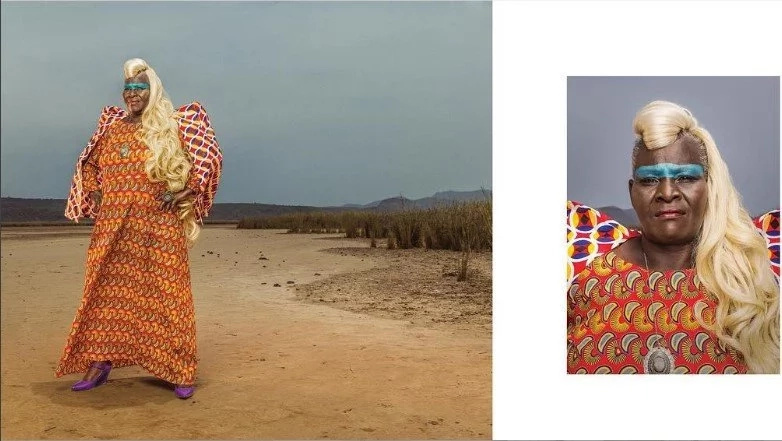 This caption, and some of the photographs, can be seen on Macharia's Instagram account, @osborne_macharia.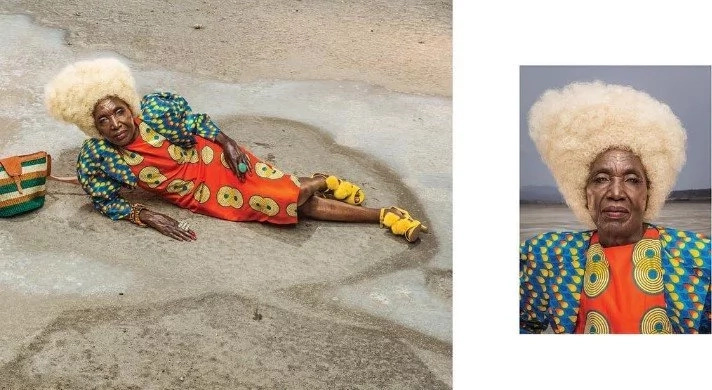 The photographer is presenting the images at the annual Design Indaba festival in Cape Town, South Africa, under the name and caption of "MAGADI... transforming ordinary women to fearless fashion mentors."
The images are brightly beautiful, in their particular Macharia artistic style.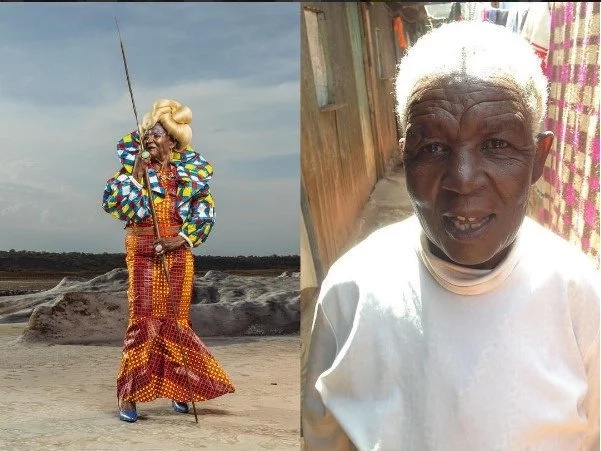 Here is how part of the project was made:
Source: Yen.com.gh