- A woman's headphones exploded on her flight from Beijing to Melbourne
- While she was sleeping her headphones exploded burning her hair and blackening her face
- Flight officials have warned people about the dangers of carrying batteries on a plane
Recently a woman's headphones exploded while on her way flight from Beijing to Melbourne.
Click here to get the latest news in Ghana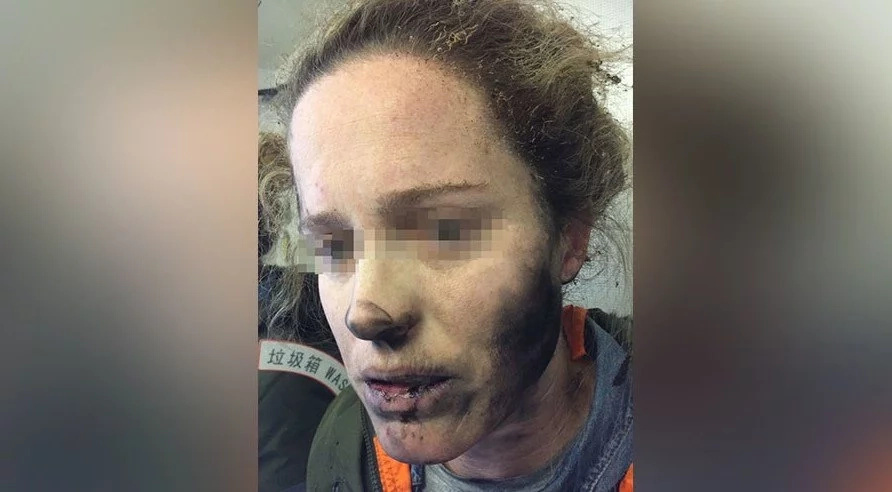 In the photos we see that the woman's face is singed black and her hair is frizzled from the explosion.
For a long time flight officials have warned about the danger of batteries on a plane.
READ ALSO: Its world happiest day today and Ghana ranked 131st
The woman who wished to remain anonymous was listening to music on her headphones on her plane. Two hours later she was fast asleep and was woken up by a literally deafening explosion and a sudden burning sensation on her face.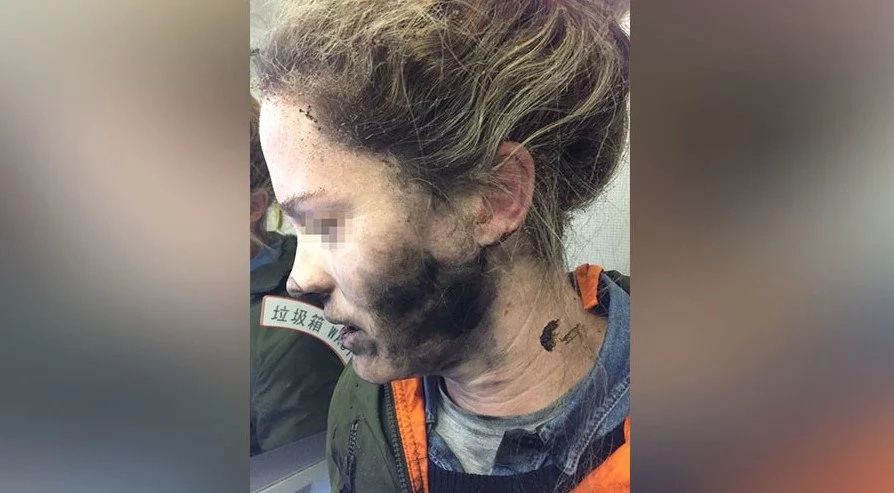 She stated: "As I went to turn around I felt burning on my face. I just grabbed my face which caused the headphones to go around my neck."
"I continued to feel burning so I grabbed them off and threw them on the floor. They were sparking and had small amounts of fire," she added.
READ ALSO: This 500 cedi note with Ghana's dapper presidents will make your weekend magical
The woman recalled: "As I went to stamp my foot on them the flight attendants were already there with a bucket of water to pour on them. They put them into the bucket at the rear of the plane."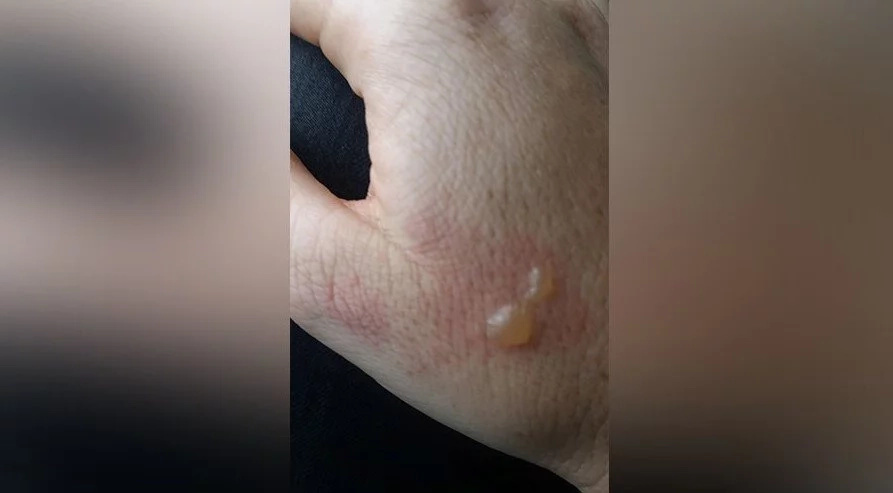 Source: Yen.com.gh