- Yen.com.gh gathered that an organisation director in Kibera, Kenya, is allegedly running an organ harvesting syndicate
- This comes as it was alleged he drugged a boy and had him operated on
- One of his kidneys was discovered to be missing before his death
Nairobi residents woke up to the shocking news that a renowned director of a known children and youth organization in Kibera constituency is allegedly running an organ harvesting syndicate.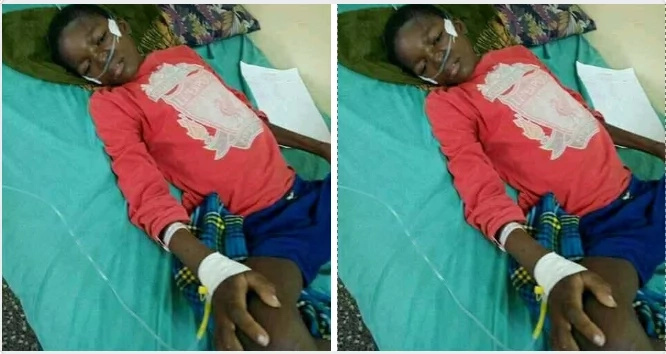 READ ALSO: Meet Nigerian man who has the strongest teeth in the world (photos)
According to social media posts by Kibera residents, the director was last seen with a young boy named Bophine hours before his painful death.
In the initial post, the writer told the Kibera ni Kwetu group that the boy had told him he'd been given soda and a plate of chips by the organization director, and did not know what happened to him afterwards.
"It happens that this young boy's kidneys were removed without his knowledge. He was hospitalized by he passed away,' added the writer.
READ ALSO: 4-year-old boy spends 20 hours each day under blue lights to keep him alive (photos)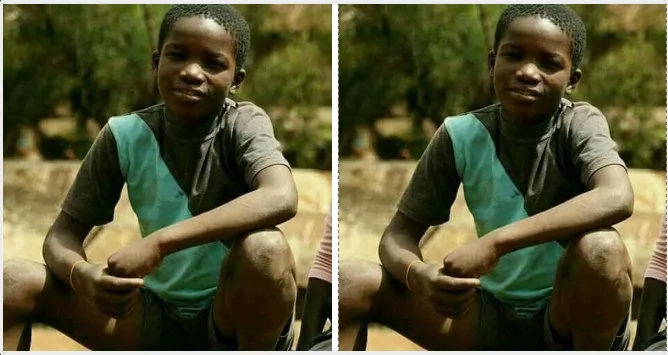 READ ALSO: Photos that prove Akufo-Addo suffered to be president
Another resident claimed that the director's sister had claimed to be Bophine's mother and they operated on the child when he was not even sick to begin with.
When the authenticity of the post was challenged, the first writer said Bophine's family confirmed this to be true and even allowed him to put it up on social media.
The post has since gone viral on social media, causing outrage among Kenyans.
This is what some residents said: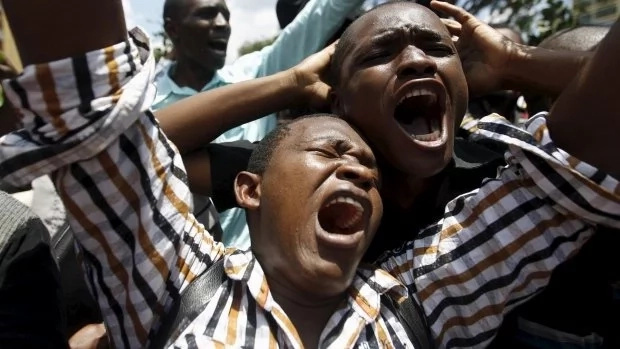 READ ALSO: How to win back the love of your life on April fool's day!
"God..... If this is not the end of the world, then I wonder how much more we'll have to face before its time," wrote Wangechi Mutahi Muritoh.
"Very sad to do this to someone's child. I feel for the mother. May she find justice , and peace in her heart," wrote Mamake Roy Kariuki.
"For your information this is what is treading in the Caribbean. They are killing healthy people mostly kids to take their healthy organs. I saw this coming to Kenya," wrote Grace Gracey.
Subscribe to watch new videos
Source: Yen.com.gh