- After seeing the limited range of black dolls in the market, a woman decided to launch her own collection
- The result is Herstory Dolls, which come in many shades and styles
- She is hoping to expand production through a crowdfunding process
A Canadian woman has developed a highly successful line of black dolls, which come with diverse styles, hairstyles and shades, looking to represent the wide diversity seen in real-life people of color.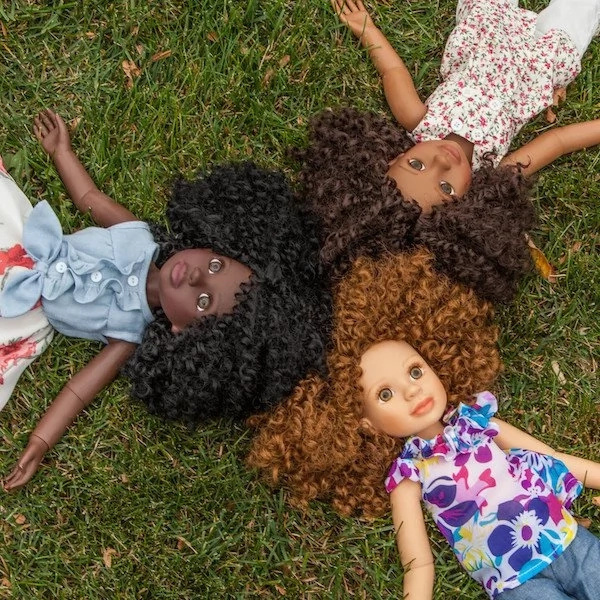 Tired of seeing almost no options among the monochromatic black dolls normally found at kid stores, Queen Cee came up with the idea of Herstory Doll, which were designed with different shades of hair and skin, from light brown to dark chocolate; very attractive hairdos and clothing of African and international inspiration; and all with their distinctive curly locks, also in different shades.
READ ALSO: Meet African woman who founded an African dance studio in Canada (photos, video)
"I was basically led to customize because as much as people will say, 'Oh there's black dolls here in Canada, you just have to go to the stores' — well, there's not. There's maybe one out of a slew of other dolls that are not black or reflective of someone of ethnicity," Queen said.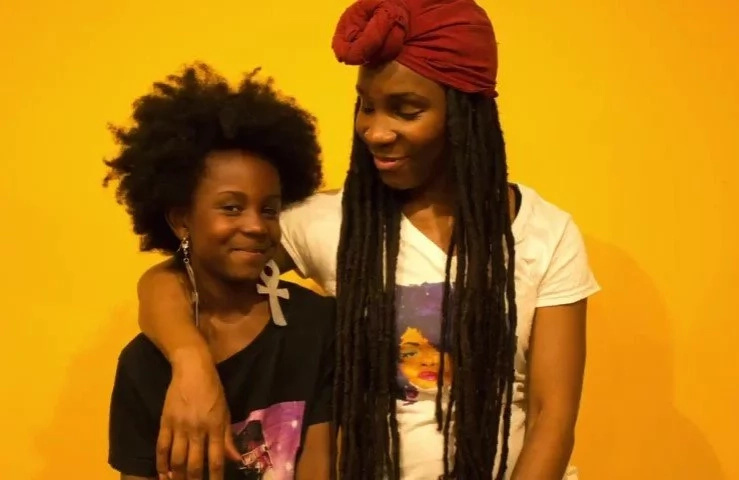 She is still in the process of finding the necessary investment to put out a large production, and is doing so through a crowdfunding process. But her dolls are becoming very popular, and no wonder that is so, by the cool, pretty looks of the different prototypes.
READ ALSO: This talented girl, 19, uses African fabrics to create paintings and they are beautiful (photos)
READ ALSO: Mzbel confirms she bleaches; spends GHC 1000 monthly on cream
Queen is hoping her idea "expands and that I can really just be in touch with girls from all over... I want to realize that beauty comes from what you make it, don't let the beauty of yourself be defined by media and by society."
Subscribe to watch new videos
Source: Yen.com.gh