- South Sudanese twins at an Australian school were removed from class because their braided hair "did not represent the school"
- They refused an order to remove their braids, saying it amounted to discrimination
- The school later said it would make an exception for them
A teacher at the Bentleigh Secondary College in Victoria, Australia reportedly ordered 16-year-old South Sudanese twin students to remove their braids because they "didn't represent the school."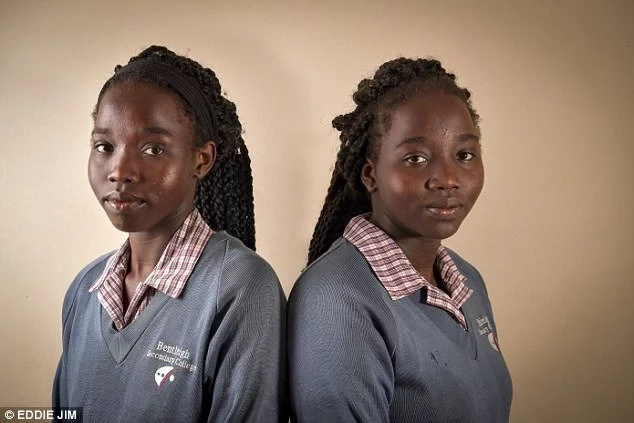 READ ALSO: 2017 examination papers won't leak- WAEC
The twins, identified only as Grace and Tahbisa, were also removed from class last week and asked to stay away until they had removed their braids.
However, they defied the order, saying that this amounted to discrimination against them. Speaking to local media, Grace said: "We were told that our hair doesn't represent the school. It was a real shock. It's not a problem and it doesn't affect our education. They are asking us to look like everyone else."
READ ALSO: Gender minister urge female students to dress responsibly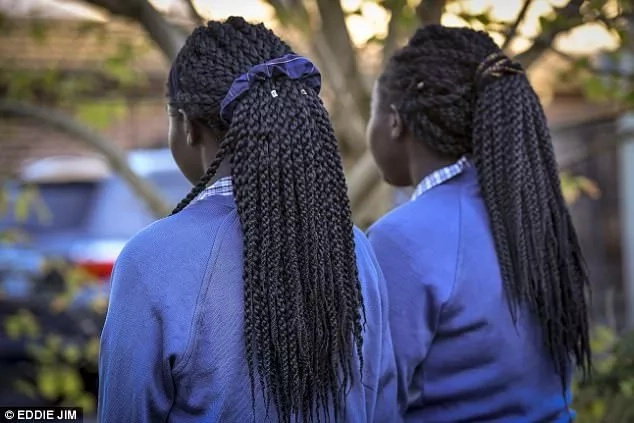 The school's principal, Helene Hiotis, later released a statement saying the school is open to allowing the twins to express their cultural heritage. She added: "The family has been offered a school uniform exemption. We will work with them on this so the girls can wear their new braided hairstyle to school."
READ ALSO: Parents enraged after 5th-grade black students "sold" to bidding white in mock slave auction (photos, video)
Similar restrictions on African hair also emerged in South Africa last year following protests at a girl's school in Pretoria, South Africa, where the girls said the school forced them to straighten or remove their natural hair.
Here is a video report of the protests at the South African school.
Subscribe to watch new videos
Source: Yen.com.gh