- A group of women have ventured into waste management business in efforts to sustain their families and keep environment clean
-These women have formed clubs where they collect waste and recycle them into different products for sell
- Some of their products include hats, mats, caps, sanitary wear, artefacts for decoration, washing baskets and learning materials for kids
Most people treat waste with at most disdain. But there is this group of women from Plumtree, Canada, that have developed huge respect for all sorts of rubbish.
READ ALSO: MPs challenged to pay GHC1000 towards KATH maternity ward project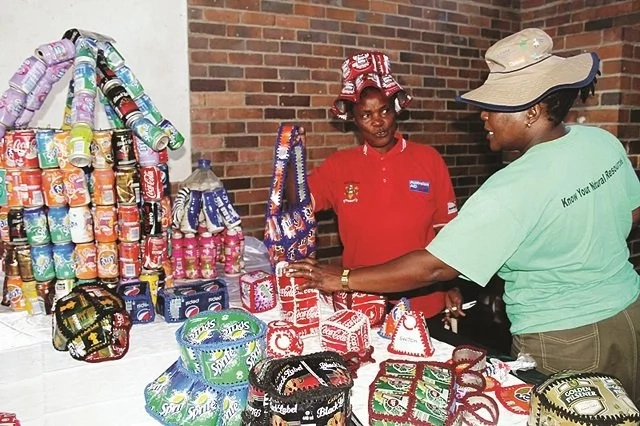 READ ALSO: Yemi Olade and Manage dating?
These Plumtree women have ventured into waste management projects in order to sustain their families while at the same time keeping the environment clean.
They have formed a club called Simidzilani Health Club through which they collect waste and recycle them into different products, which are then sold to area residents, motorists and schools.
"As a club, we collect cardboard boxes, pieces of cloth, empty drink cans, plastic bottles and clothing items from the rubbish dump," says Miriam Moyo, one of the Simidzilani Health Club club members.
READ ALSO: MP Kennedy Agyapong said he doesn't hate Ibrahim Mahama, and we're at a loss for words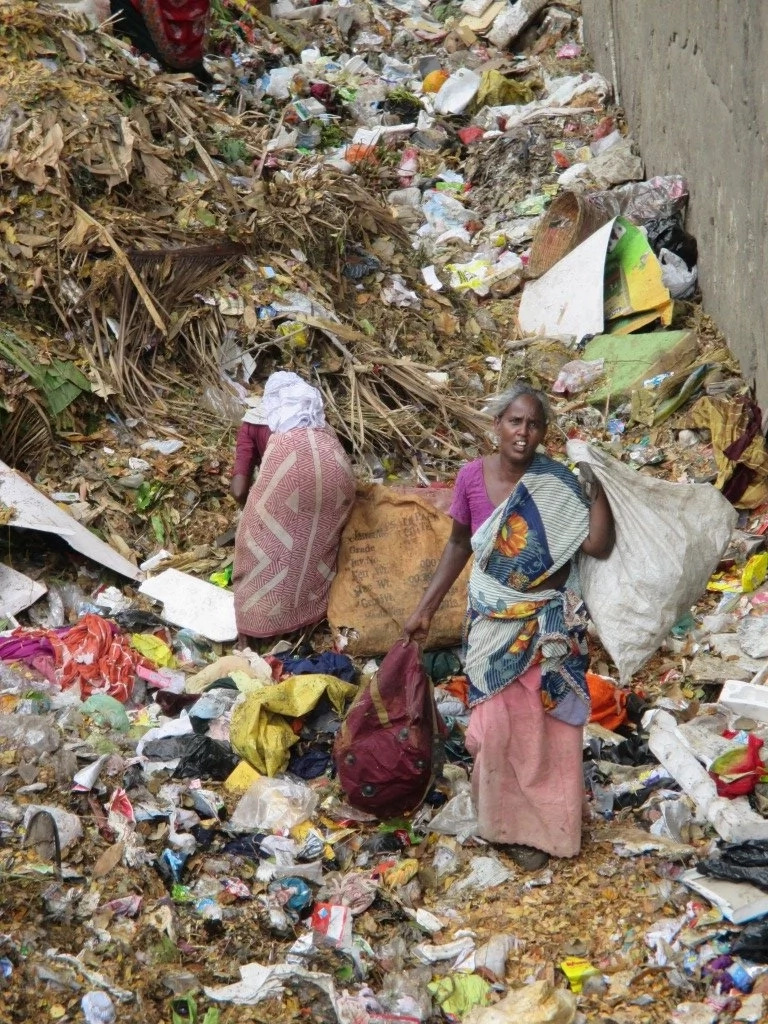 They recycle the rubbish to produce products such as hats, caps, bags, washing baskets, mats, sanitary wears, artefacts for decoration and learning materials for Early Childhood Development learners.
"We sell these products to residents in the area, motorists and schools. The prices range from 0.50 cents to US$ 10 depending on what the customer is buying," says Mrs Moyo.
The revenue generated from the business, she adds, helps her to buy food supplies and groceries for her family on daily basis.
Mrs Moyo was encouraged to join the waste management club during a campaign that was being run under the water and sanitation hygiene (Wash) programme.
"While many look at rubbish and disregard it and rush to dispose of it, I see it as a source of livelihood. I may not be able to fetch a lot of cash by selling products from the recycled waste, but at least I am able to put food on the table for my family," says Mrs Moyo.
They were educated on the importance of hygiene and how to make products out of waste under the Wash programme.
They were also trained on how to make a few of the products. However, as a club, Mrs Moyo says they used their creativity to broadened the scope of products that they could produce from wastes.
READ ALSO: Information minister explains President Akufo-Addo's motivation to end galamsey
Watch video of an Indian woman who collects waste for a living:
Subscribe to watch new videos
Source: Yen.com.gh