- A 64-year-old woman gave birth to twins two months ago
- But now, Spanish social services are taking them away from her
- She had already gone through the same situation with her other daughter, who is now six years old
Two months ago, a Spanish woman became a mother for the second time in six years, this time to twins; an amazing feat, given the fact that Mauricia Ibanez is 64-years-old.
Get all the latest news from Ghana here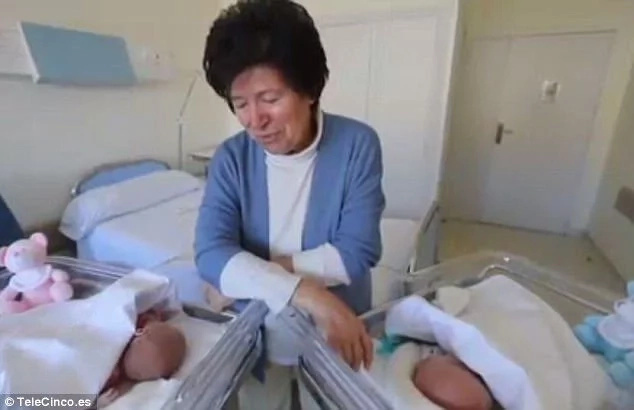 But now, social services in Spain decided to take the babies, a boy named Gabriel and a girl named Maria de la Cruz, away from her. They deemed Ibanez was not fit to take care of them, detecting "signs they could be at risk."
READ ALSO: 10 unbelievably strange and shocking stories of twins
Gabriel and Maria de la Cruz were born after Ibanez underwent fertility treatment in the U.S.
It is curious that Ibanez´ other daughter, Blanca, which she delivered six years ago, was ALSO taken away from her. That girl, who is now six years old, lives in Canada with relatives since 2014.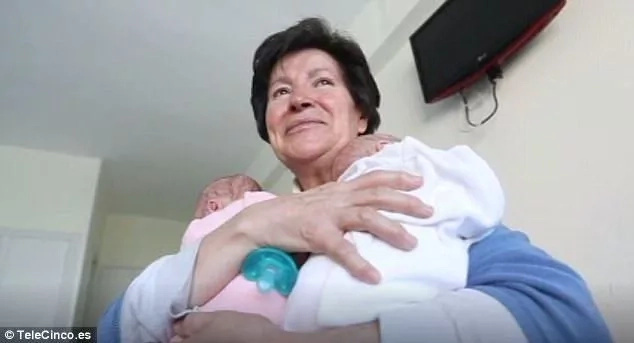 Ibanez announced a few weeks ago she was fighting to regain custody of Blanca. "There was no rational justification for them to take my little girl away. I want her back so she can get to know her brother and sister," she said.
Yet a spokesman for social services from the city of Burgos, where Ibanez lives, commented that "all the reports conclude that the twins need protection in another environment."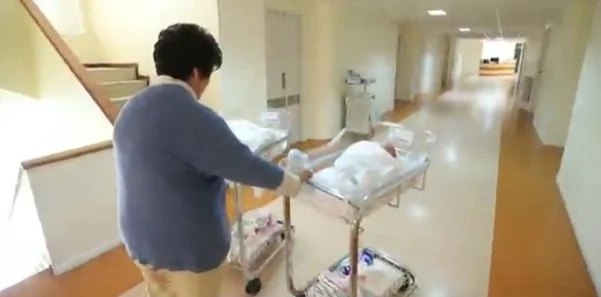 READ ALSO: Akufo-Addo government making "too many mistakes" - Rev. Martey
Ibanez hired a lawyer, Juan Carlos Saiz, to fight her case. "She is devastated and very traumatized," he said, adding that when it happened with Blanca she felt much pain, and "this time it's much worse."
Apparently, Ibanez was diagnosed with a personality disorder shortly before getting pregnant with her first child.
Subscribe to watch new videos
Source: Yen.com.gh