The 86-year-old Bernice Starnes was sitting in her wheelchair in front of her apartment building in the Bronx, US when she got mugged.
Adrianne Terry thought that an elderly woman in a wheelchair must be the perfect victim. Why would she not steal from a defenseless person?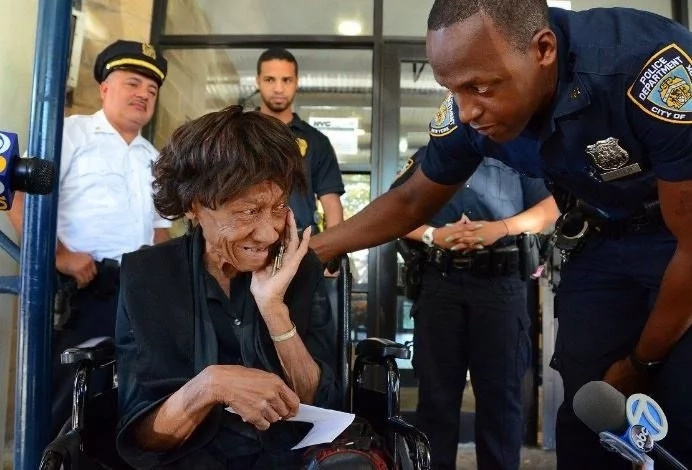 READ ALSO: Physically challenged man on wheelchair spotted selling ice-cream in Ghana (photo)
The 37-year-old Adrianne can be seen in surveillance footage tripping restlessly next to her victim before executing the robbery.
SCROLL DOWN TO WATCH THE VIDEO
She suddenly turned and snatched Bernice's pocketbook, dashing away in plain sight. Footage from another camera revealed her later dumping the pocketbook after she had taken all the valuables.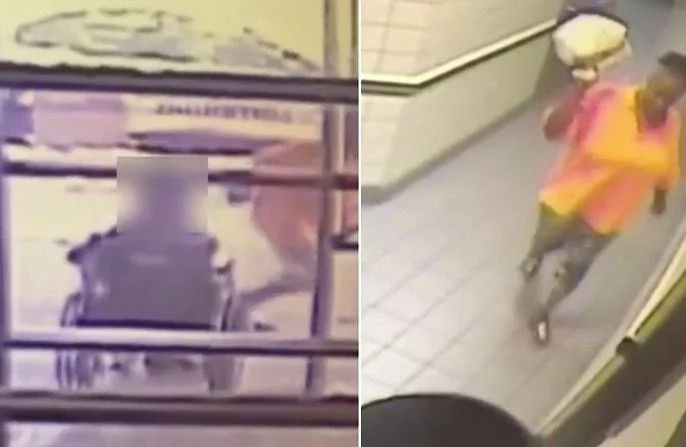 How the cowardly assailant thought she'd get away with her petty crime is a baffling question. Police released a photo of the woman and she was not long after caught and handcuffed.
READ ALSO: Heartwarming! Boy with no arms, 13, shoots game-winning shot in basketball match (photos, video)
It is said that Adrianne did manage to come away with $100 (GHC424) and a bank card but nothing was ever retrieved.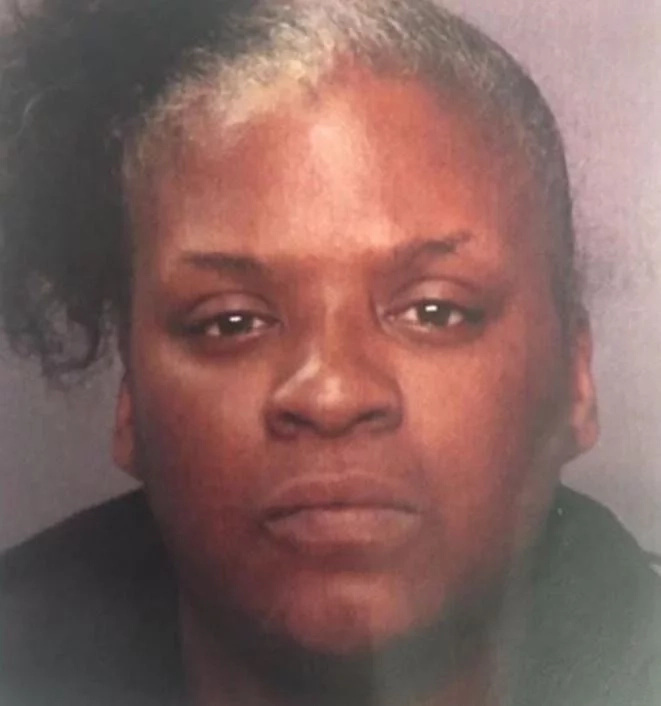 The 86-year-old showed very little compassion for her robber as is clear in the video below. It sounds like Bernice would have loved to step toe-to-toe with her evil-doer, if only she were a little younger still.
READ ALSO: Teenagers caught in attempt to use fathers for "Sakawa"
Source: Yen.com.gh