After they ransacked each and every corner of their house in search of a wedding ring, a young father turned his eyes on their 14-month-old baby.
A both hilarious and shocking story has recently emerged on the Web about a baby, who accidentally swallowed his father's wedding ring.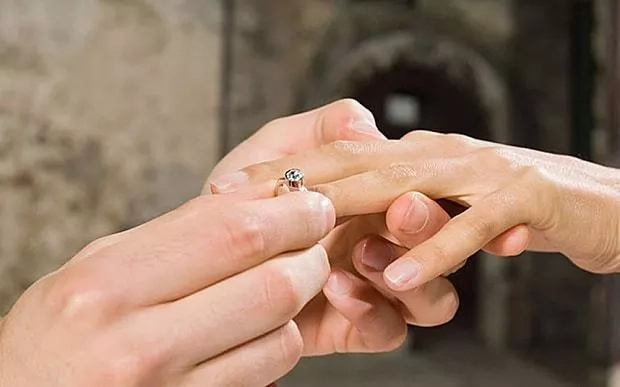 READ ALSO: Mother couldn't hold back tears watching her son with a stranger (photos)
A netizen Iamclarkgriswald posted a photo of his baby boy's X-ray that instantly went viral.
In the photo, viewers can clearly see a simple wedding ring inside of a tiny body of a 14-month-old! It turns out that the boy accidentally swallowed the ring while playing on the floor.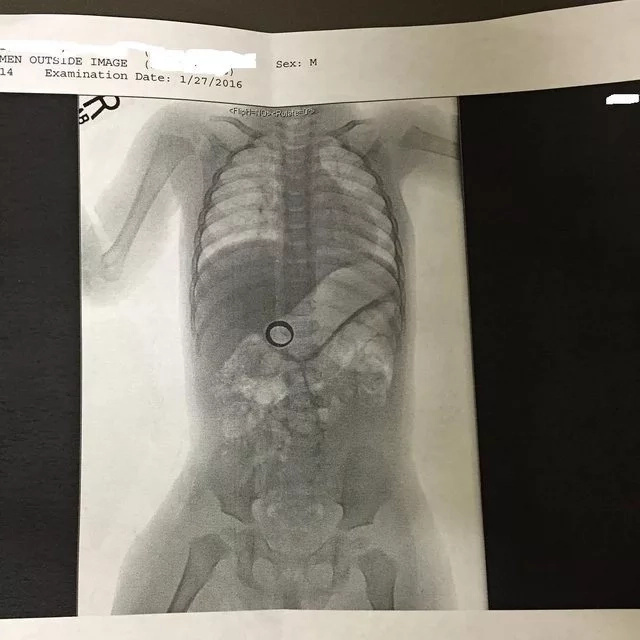 READ ALSO: I am not leaving this railway until I see my husband – Single lady cries out (photos)
According to the father, he was absolutely shocked, when his suspicions proved out during the hospital examination, where the worried parents immediately took the baby.
The whole family spent eight hours before the X-ray confirmed that the piece of jewelry was inside their child!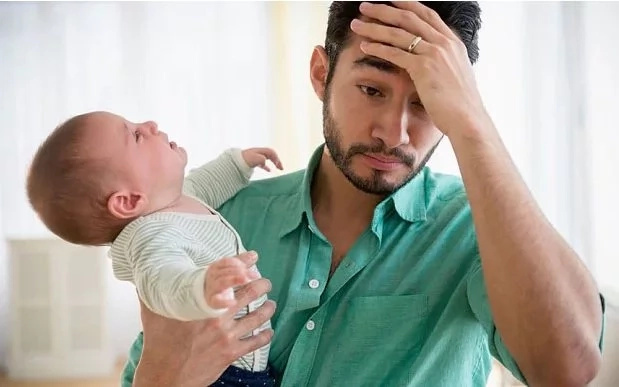 READ ALSO: TV presenter bravely carries on reading news after finding live on air out her husband has died in car crash (photos, video)
Eventually, the ring was carefully taken out, the baby hardly felt any discomfort and remained absolutely unharmed.
The happy father later posted the update: "Made it through this evening. Yay poopy ring."
Source: Yen.com.gh