A young boy was selling Jasmine flowers in the Philippines when a foreigner came up to him and showed kindness.
This is a heartwarming story that shows how a single act of kindness can go a long way.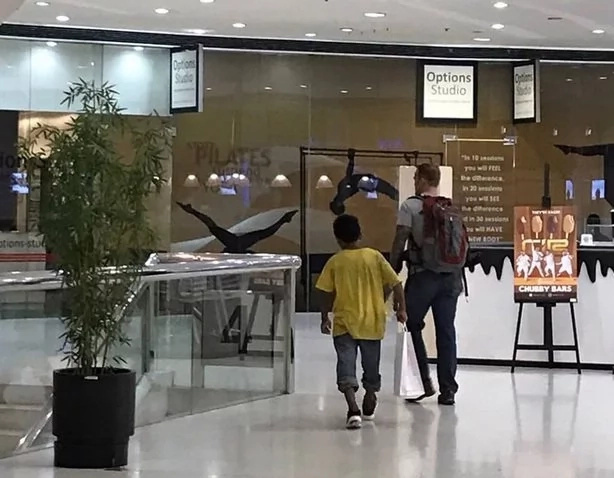 READ ALSO: PHOTOS: Nana Addo and Rebecca Akufo-Addo celebrate 20 years of marriage
Warren is just one of many children living in the harsh streets of Manila. His daily routine includes selling flowers outside a mall.
Barefoot, he endures the coarse and hot pavements just to earn money for his next meal.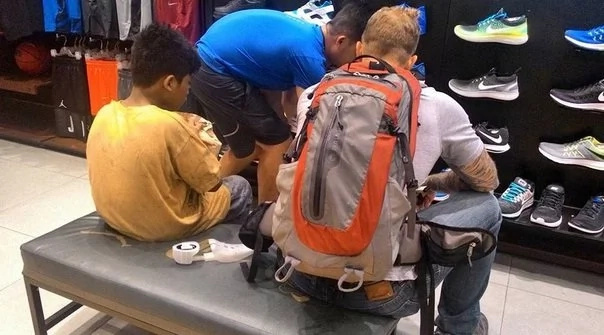 One day, a tall, tattooed foreigner approached Warren.
After engaging in small talk with the boy, the foreigner decided he should give the boy a present.
READ ALSO: This genius autistic artist can draw entire landscape from SINGLE glance (photos, video)
He brought him inside a shoe store in the mall and told him to pick the shoes he wanted the most.
But the realities in the streets have taken a toll on Warren. He refused to wear the shoes bought for him outside.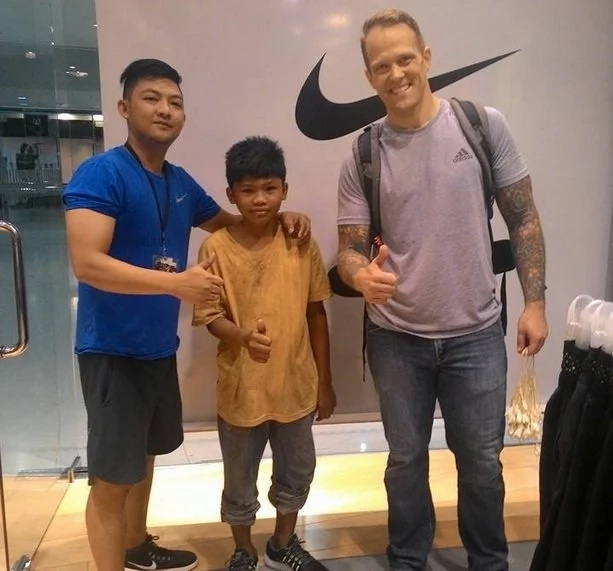 He was scared that the other kids might steal it from him. The foreigner finally convinced him to wear it with pride.
READ ALSO: Grieving mother gets portrait of her dead son tattooed on her FACE after he was killed (photos, video)
The store employees captured the heartwarming scene in their camera phones.
After the foreigner left, 8 people volunteered to buy Warren clothes to go with his new shoes.
The foreigner's identity is still unknown. But his act has inspired people to do good for others.
Source: Yen.com.gh