- Charanpal Singh is a blind mechanic in Nairobi, Kenya who has defied all odds
- He became blind in 2003 after a bout of meningitis
- He did not let his new disability stop him from continuing his career as a mechanic
Charanpal Singh is living proof that disability is not inability. He is a trained mechanic but when he suffered a bout of meningitis in 2003, he ended up blind and hard of hearing.
However, he never let his newfound disability affect his passion as a mechanic. To this day, he is still masterfully plying his trade.
Singh, fondly known as Palo at his workplace, is the senior mechanic at the Range Rover Owners Club Kenya Garage in Ngara, Nairobi, Kenya.
Singh says his experience made him realize who his true friends were. Before losing his sight, he owned his own garage in Nairobi. However, he lost everything to people he thought were his friends.
Not all friends were bad, however. He got a second chance when his friend Aarif Gani, returned to Kenya from the UK, where he had been based.
READ ALSO: 5 policemen allegedly go blind while trying to arrest TB Joshua's spiritual son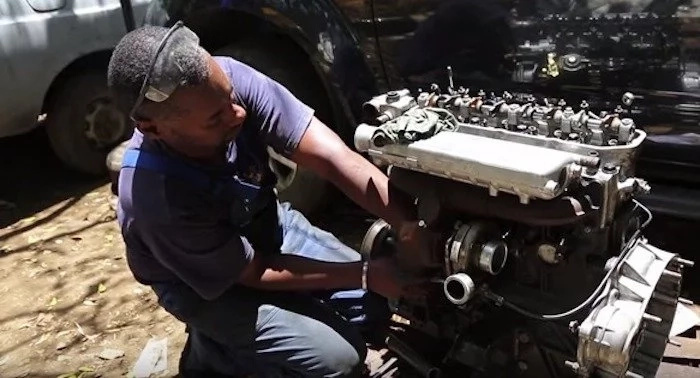 Gani established the Range Rover Owners Club Kenya and convinced his friend Singh, whom he remembered as an excellent mechanic, to join it as the senior mechanic.
READ ALSO: Man, 80, hasn't bathed for 60 years (photos, video)
Singh eagerly took up the opportunity because his passion as a mechanic was still strong. He also appreciates Gani's effort at reaching out to him, saying: "When you are faced with a disability, it is important to have someone to lift you up."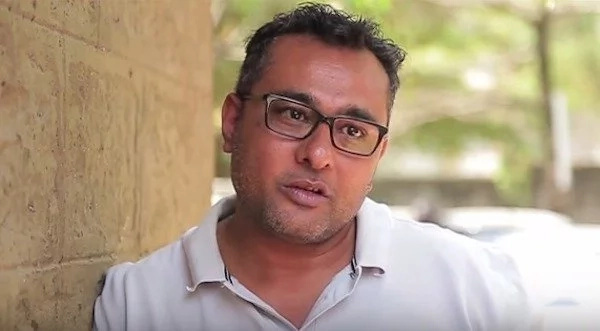 READ ALSO: Medikal involved in car accident
Singh adds that his main driving force is his passion: "I am not a fitter but a fixer. Fitters will do the work because either they have nothing else to do for an income or it is just a job. But for me, being a mechanic is my passion. It is in me. They had told me to start playing guitar after I became like this, but here I am."
Gani also says Singh is great at what he does. Both of them have not given up hope on Singh seeing again in his life.
Watch more about Singh in the video below.
Source: Yen.com.gh