- A snake suffocated an entire nest of chicks one-by-one in the middle of the night
- Its foray was caught on camera
- The owner of the property had installed CCTV to monitor the chicks
Unsettling video footage shows the moment a snake suffocated an entire nest of chicks one-by-one in the middle of the night.
The owner of a property in Charlotte, North Carolina in the US woke up one recent morning to check up on his chicks.
However, he was horrified to find none of them in the nest. Upon checking footage from the CCTV camera he had installed to monitor the chicks, he saw the snake ensnaring them.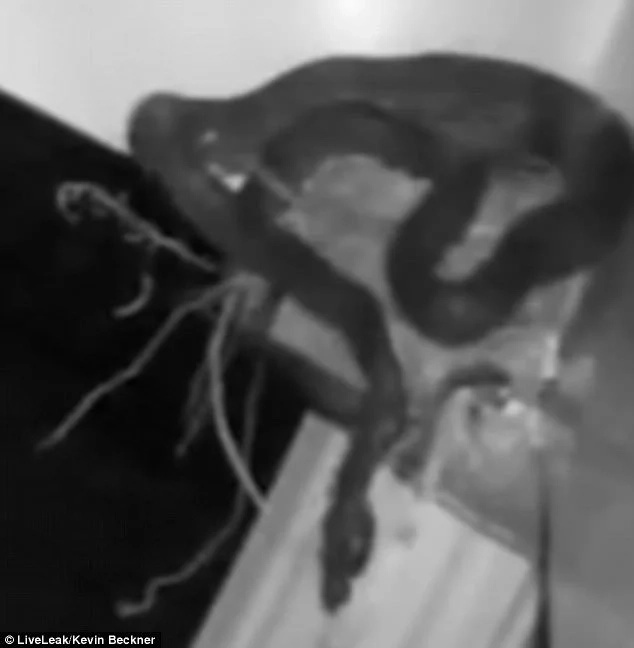 In the footage, the snake is seen slithering towards the unsuspecting baby chicks, preying on them and having a feast before a house pet startles it away.
The chicks had just hatched and the owner was devastated to lose all of them at once.
READ ALSO: Watch: a cruel battle between water snake and giant cat fish
The owner, named Kevin Beckner, shared the CCTV footage on video sharing site LiveLeak, from where it has gone viral online.
READ ALSO: Spider traps a huge snake with its web, and it's stunningly epic!
The loss of his nest of chicks will certainly prompt him to put in place more safeguards against similar snake forays in the future.
Watch the footage below.
Subscribe to watch new videos
Source: Yen.com.gh