- The video of an alligator crossing a street is quite odd
- Cars and pedestrians are seen calmly waiting until it crosses a street
- The whole scene happened in the U.S.
An alligator sighting caused a bit of a hassle on a suburban road in South Carolina, U.S. A passerby took the opportunity to take a video of the bizarre situation.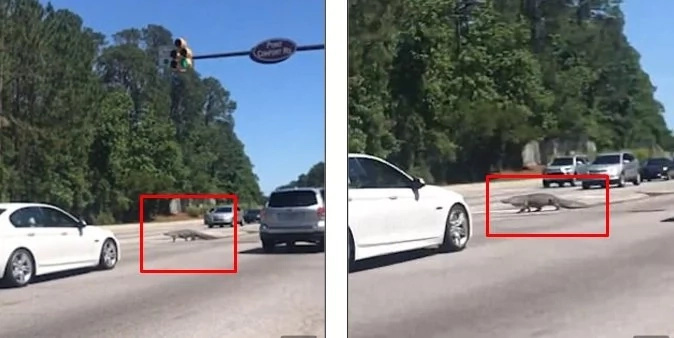 READ ALSO: Incredible footage of Russian baby playing with water snake
The large gator is seen wandering across the road, while the cars are forced to stand still while it goes from one side to the other. It finally reaches nearby Harbour River.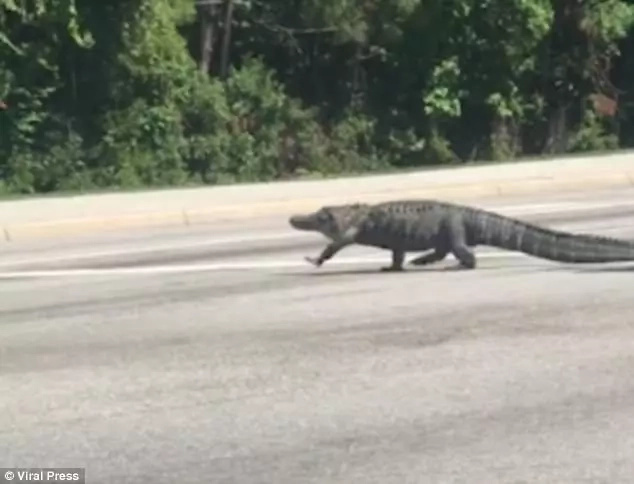 READ ALSO: This Kenyan woman is 131 years old and still looks healthier than you
Everyone around seems quite at ease with the whole scene, even though the crocodile has quite a large size, which under any circumstances could cause some panic. Yet not this time around!
Source: Yen.com.gh