- This family's 140 members were all born with webbed fingers
- The family strongly believes their webbed fingers are curse from God
- They have rejected surgery because they think it would bring bad omen
Is it biological or a curse from God? That is the question that everyone has been asking regarding the Sarasu Kannathu clan in Alappuzha, India.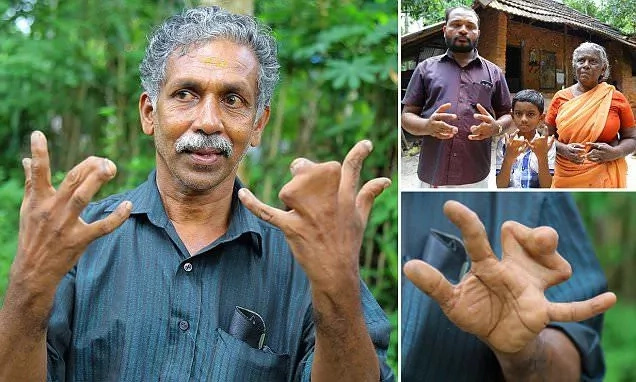 A whopping 140 members of this family were born with webbed fingers and they believe it's a curse from God.
All the way from an 85-year-old relative to the toddlers that were born the other day, they all have webbed fingers, otherwise known as 'Syndactyly'. And none of them has ever gone for surgery.
"We do not really see the need for surgery. Though our fingers are fused together, we still live a normal life and do not face any difficulty in our everyday activities," says Sarasu Kannathu, 70-year-old member. She is reportedly the oldest woman in the family.
READ ALSO: The family mourned the 'dead' man when suddenly he came in the funeral hall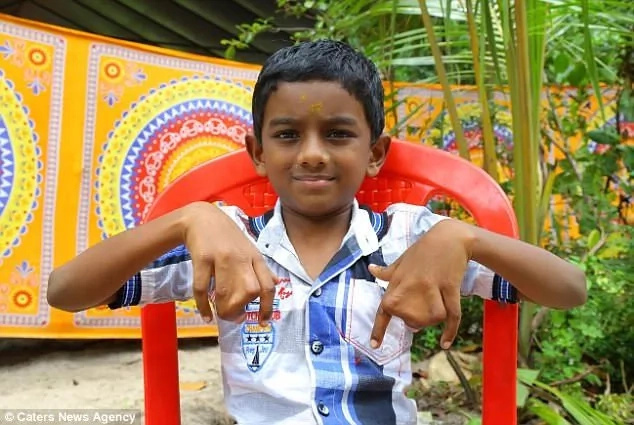 Next slide
Source: Yen.com.gh