When she was 14 years old, Mama Cax was diagnosed with cancer and told she only had three weeks to live.
Incredibly, Cax, whose birth name is Cacsmy Brutus, survived. However, her survival came at a price—doctors had to amputate her right leg.
Many years later, the Haitian-American woman has become a popular champion of body positivity and a prominent campaigner for people with disabilities.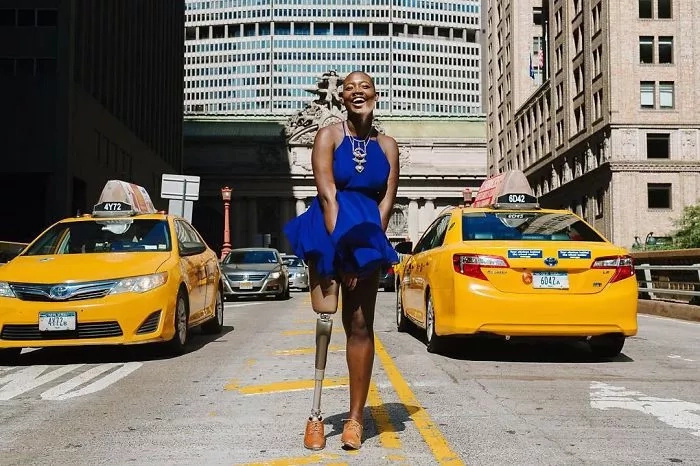 READ ALSO: Actress tracks down woman who made photoshoped explicit photos of her, forces her to apologize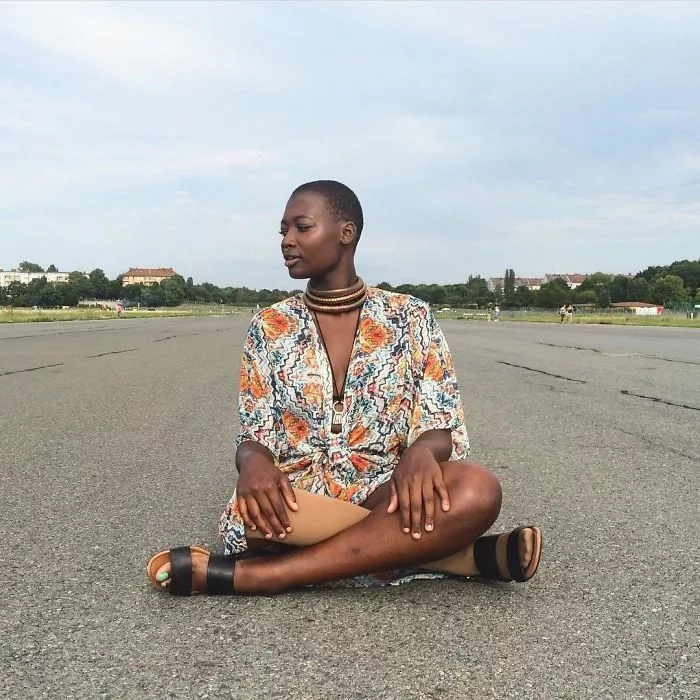 READ ALSO: When priest asks if anyone objects to the union, a woman stands up to reveal truth about newlyweds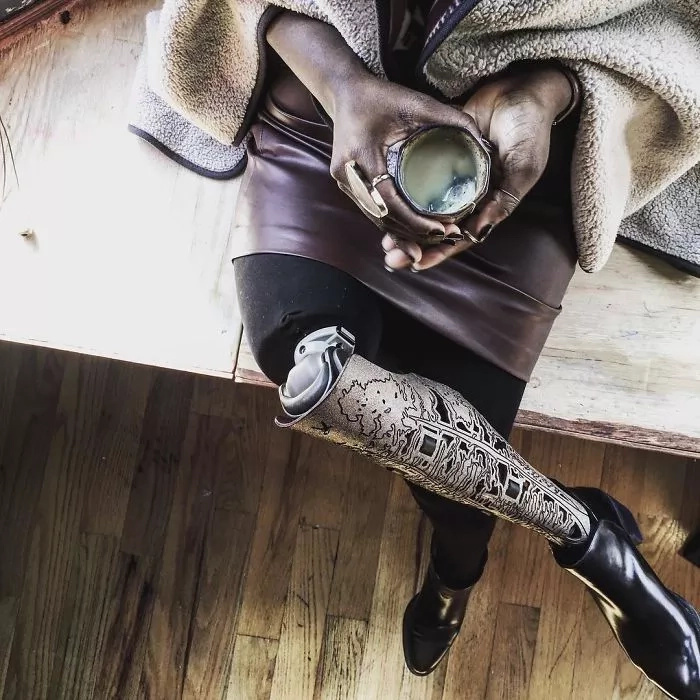 Through her popular fashion blog, mamacax.com and her Instagram page, Cax "uses social media as a platform to talk about body positivity, but most importantly, dismantle the image of what people with disabilities should be or look like."
She is keen to make a difference, especially for people who have not been as lucky as she has.
Speaking to boredpanda.com, she said: "I think humanity or the lack thereof keeps me moving forward. Seeing all the kindness in the world and people who have supported me on my journey makes me feel like I shouldn't give up."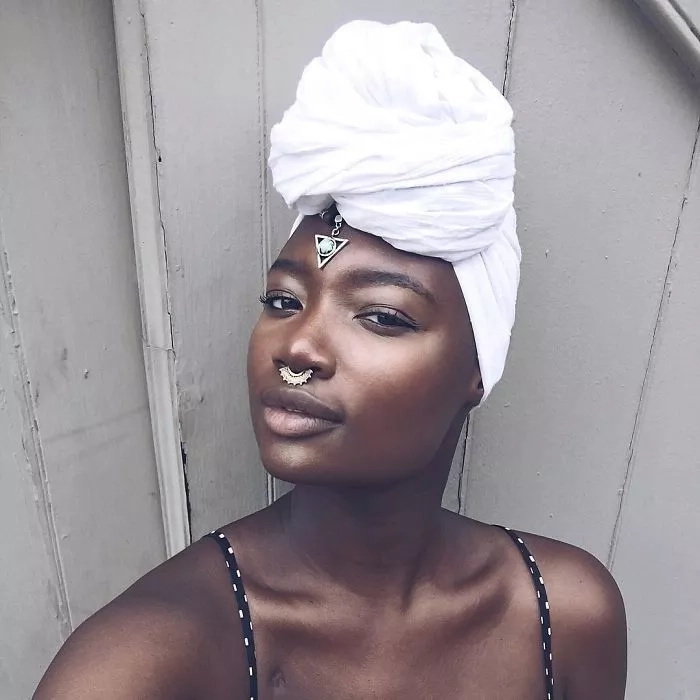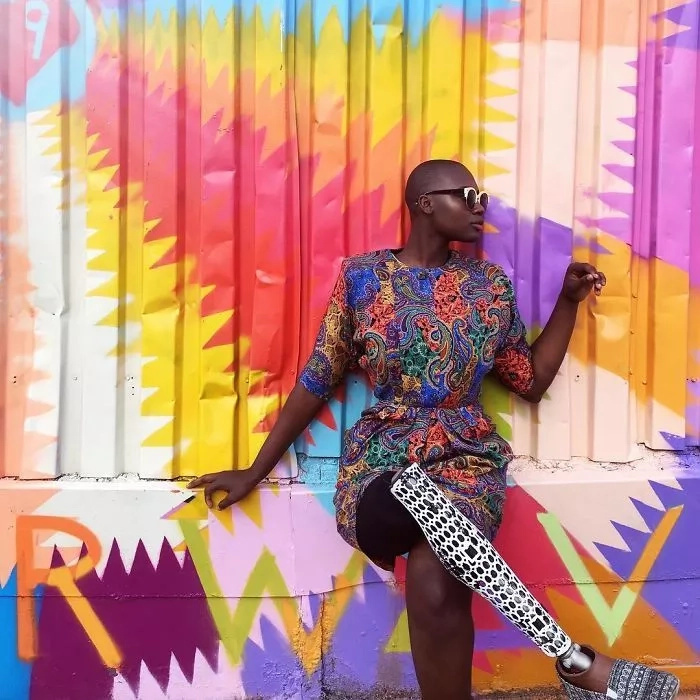 READ ALSO: Uganda's ugliest man with 8 children becomes popstar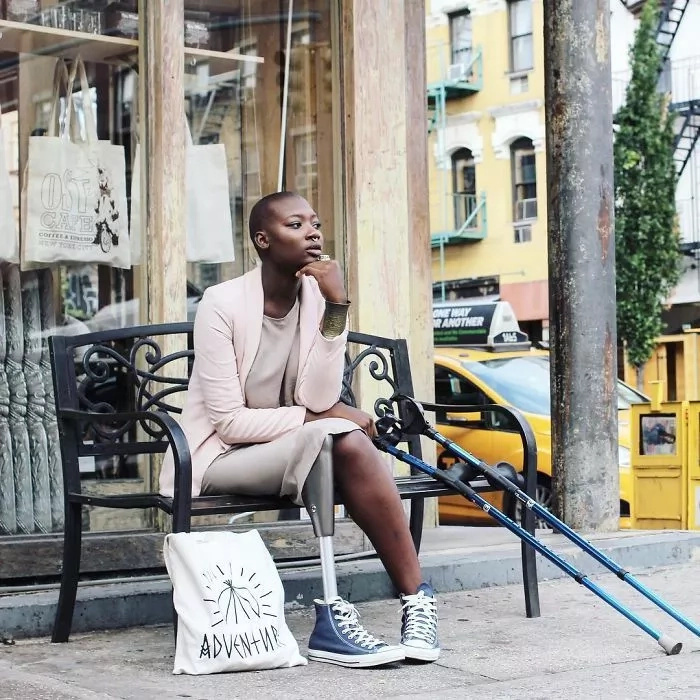 Watch Cax share her experience in the video below.
Source: Yen.com.gh