Can the ill treatment of these children be put down to child neglect, or is the issue more deeply rooted and complicated than a simple case of bad parenting?
This YEN.com.gh article shares a recent photo taken in India that has raised an international outcry, especially among a Russian audience where the photo was first shared to social media.
In this article, however, we ask whether or not these outcries are not misdirected.
Join us in the discussion below and let us know what you feel the root of the issue really is.
READ ALSO: NPP gov't praises Mahama for Accra Regional Hospital after accusing him of inflating cost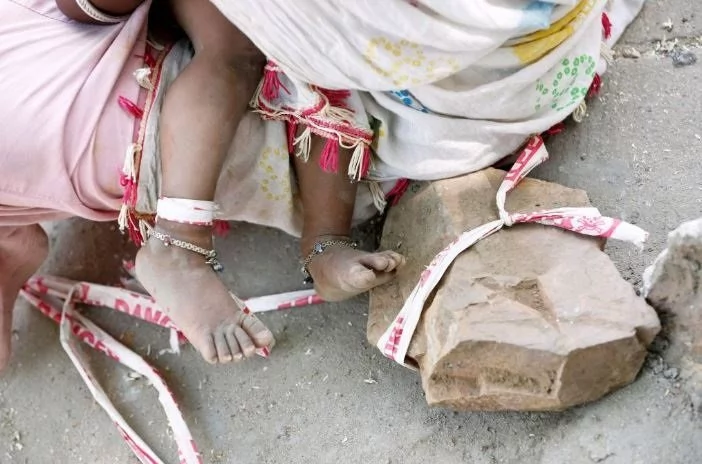 The photo in question shows a toddler tied by the foot to a large stone. The photo has raised many concerns in regards to child neglect and even abuse.
The child's parents, both the mother and father are believed to be construction workers, and tying the child to a giant stone is a means of ensuring that he does not wander off.
Social media users were enraged at the appalling treatment of the child, but in India, it is not such an uncommon sight.
READ ALSO: Girl, 11, wants to be the oldest person living with progeria in the world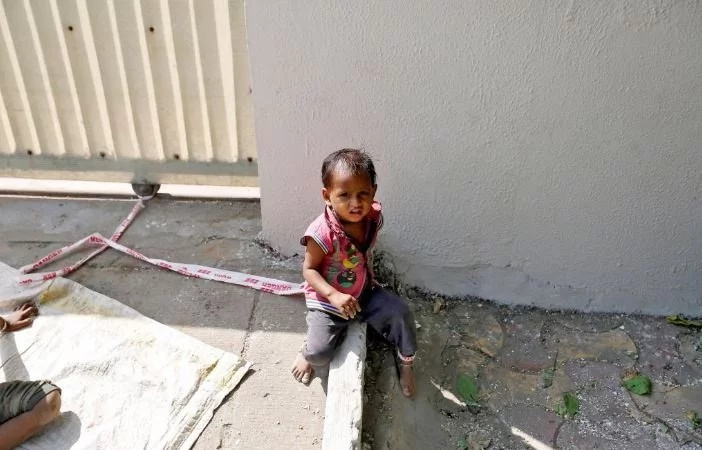 READ ALSO: Bugri Naabu pictured with two women in trending photo
"Researchers say women complain of the toll the labor-intensive work takes on their bodies, the lack of child care and abuse by their contractors, or agents." - reuters.com
In fact, tying toddlers to stones or other immovable objects are for many mothers the only means of keeping their children safe on the construction sites where they tirelessly work.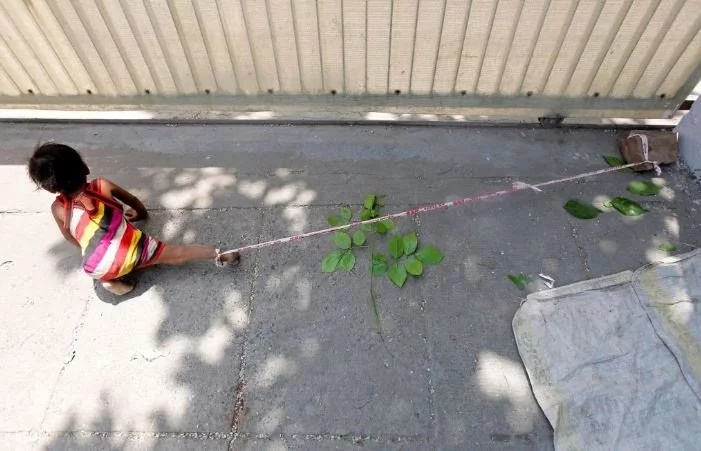 There had been many outcries for communal creches or daycare centers for mothers who work themselves to the bone on construction sites.
Even if such facilities were available, on the equivalent of a mere $4/day wage, these mothers cannot afford the services of childminders.
Desperate times truly do call for desperate measures, and since construction workers move around, they have no family members to look after their children.
Parents are forced to take their children with them to unsafe construction environments where their only option, sadly, is to tie their toddlers down for their own safety.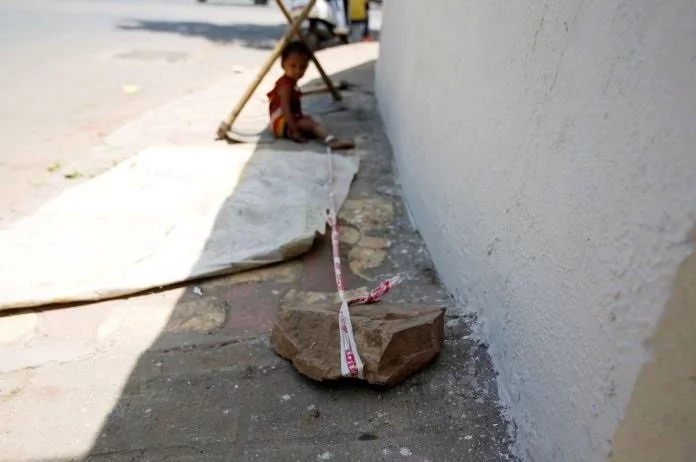 An equal outcry has been heard for the poor and unfair treatment of female construction workers who make up nearly 20% of the workforce.
Despite doing the same hard labor, women's wages are nearly half than what men earn. Ask yourself, how far will $4 (Ghc17) /day take you in providing for your family?
While we might think it cruel and unusual to see a child tied to a stone, the real injustice is the unfair treatment of women.
READ ALSO: These family members born with webbed fingers believe they are cursed by God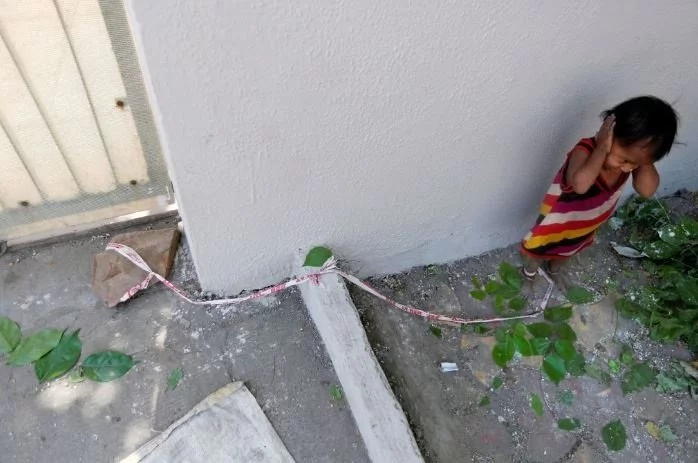 Better wages for women, and better support from their government would mean better and saver conditions for the poor children who are subjected to these unforgiving lifestyles.
Instead of scolding and finger-pointing, yelling atop our lungs, "terrible parenting!" let's show the respect that these hardworking mothers deserve.
While most of us have the luxury of government benefits to substitute income, these mothers are doing backbreaking labor to provide for their children.
READ ALSO: GFA demotes Maxwell Konadu to 2nd assistant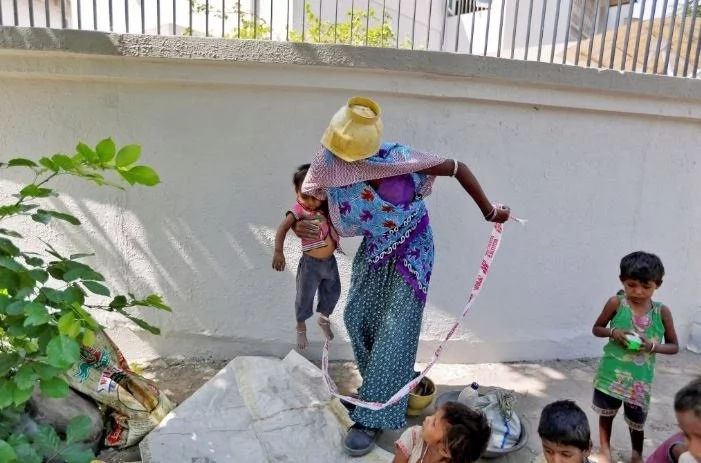 Again, we ask you: Are outcries against the poor treatment of these children perhaps misdirected?
Instead of laying blame at the feet of mothers who are working their their hands to the bone, should we not aim our anger instead at a government who fails its people?
SOURCE: SOULPOST
Source: Yen.com.gh