A Tennessee woman has fired back at critics for the unusual way she included her baby daughter in her wedding.
Shona Carter-Brooks, of Jackson, Tennessee, US, walked down the aisle with her daughter dragging behind wrapped in the enormous amount of material on her David's Bridal dress by VeraWang.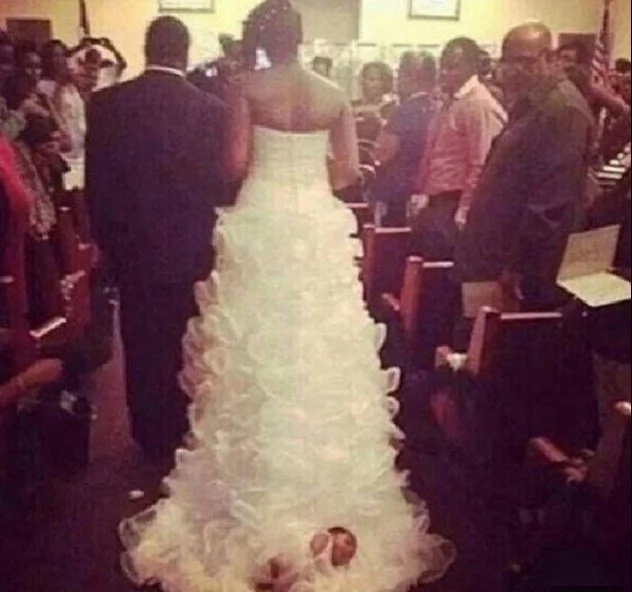 READ ALSO: This woman caught on camera rubbing the fruits she sells between her legs
Criticisms of the act ranged from 'classless' to 'incredibly dangerous', which many saying the child could have suffered carpet burn from being dragged along the floor of the Elam Baptist Church in Ripley.
But Carter Brooks fired back at the criticism on her Facebook page by letting her friends know she is not letting the negative comments ruin her recent nuptials.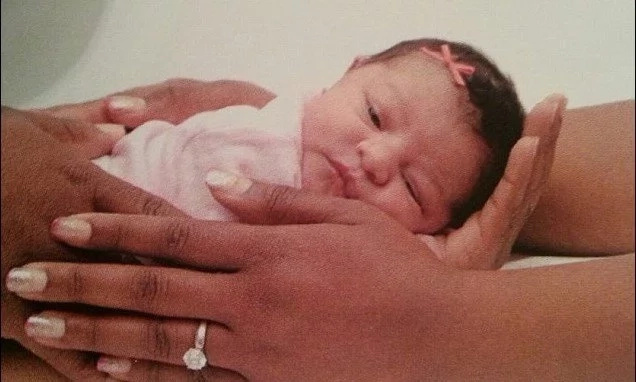 READ ALSO: Woman who was given 3 weeks to live and had leg amputated becomes champion of positivity
"FB family & friends we are outstanding! See we not weary in well doing, for in due season this too shall pass!" she wrote Friday. "We rejoicing for we're too driven to be drowned, victorious to be defeated, and content for God is able! We love you all for your support, love, and encouraging words."
She did not return a message seeking comment, but addressed her decision on the social media site to incorporate her newborn into the ceremony, and added the baby was awake and well secured in her dress.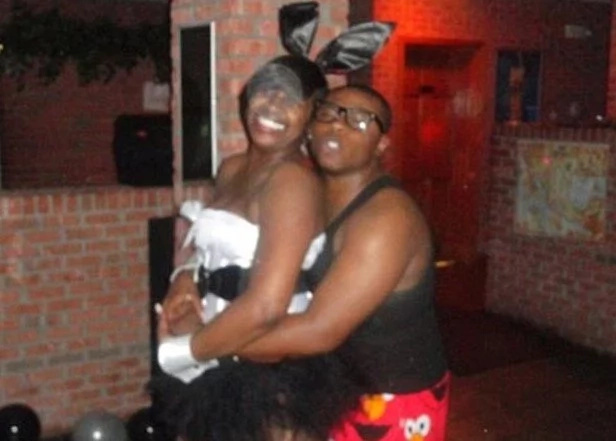 She later joked she was glad she and her husband were not celebrities and then wrote "oops got fans, guess we is!"
She also wrote her father told her "folks need to get a life!" and Facebook was not the proper medium to solve people's issues.
Shona Carter-Brooks has another daughter named Jania.
The dress is thought to have been purchased from David's Bridal in Jackson, however a saleswoman said she could not comment.
Source: Yen.com.gh