- A US couple lost two sons in a car crash in 2015
- They have now been blessed with twin boys
- They have named their twins after their departed sons
A couple in North Carolina, US who lost two sons in a car crash in May 2015 have been blessed with twin boys.
Gentry and Hadley Eddings welcomed their twin bundles of joy, Dobbs and Amos Reed, on Monday, July 10.
The proud parents have given their twins middle names chosen from their departed sons' names in their honor.
PAY ATTENTION: Get snappy news on the go on the YEN mobile app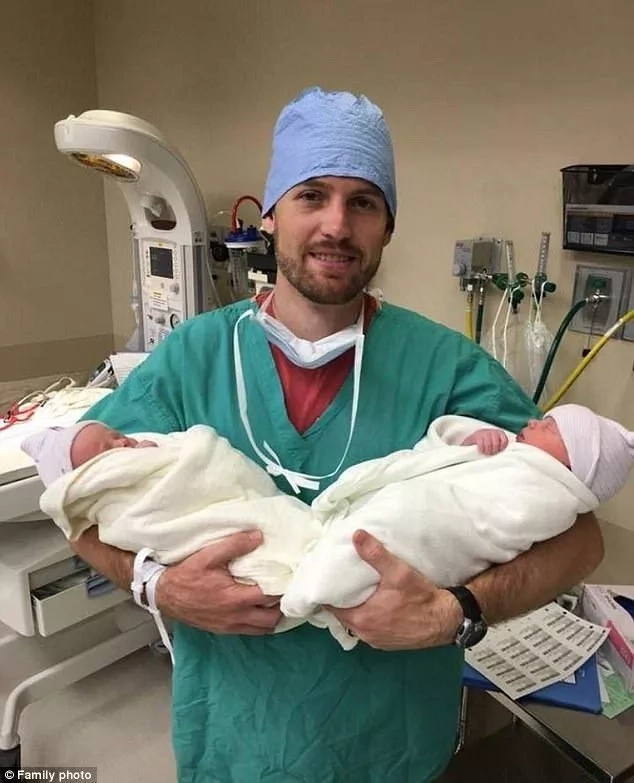 Gentry and Hadley lost their two-year-old son Dobbs after a truck driver, Matthew Blair Deans, hit their car from behind.
Hadley was eight months pregnant and doctors had to perform an emergency c-section delivery. However, the baby boy named Reed passed away two days later.
READ ALSO: Ghana Music Awards (UK) final nomination list released; likely winners to come from 33 categories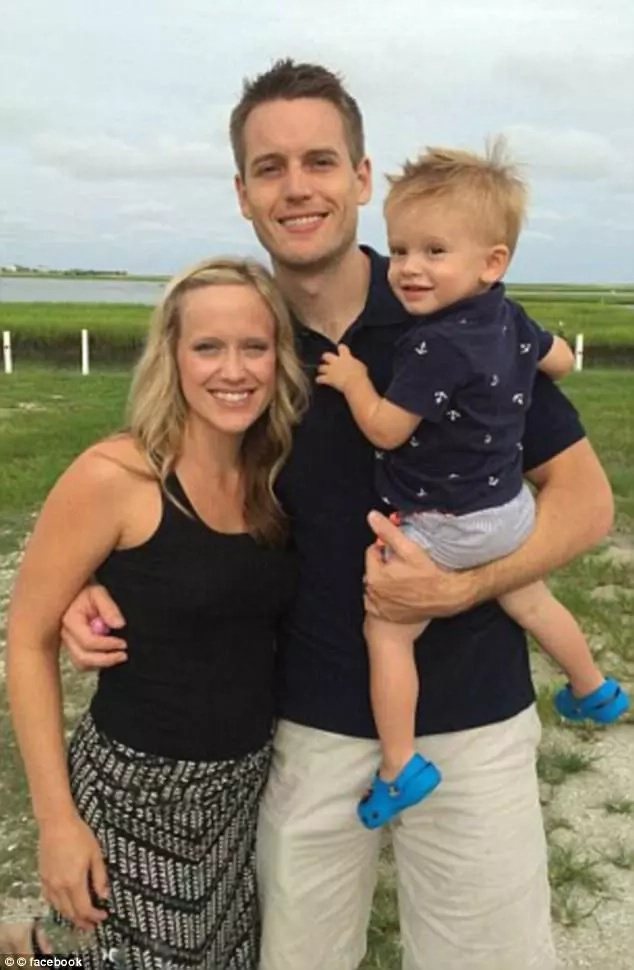 Gentry, Hadley and the truck driver Matthew were all aged 28 at the time. Matthew, who police say was distracted while driving, was charged with involuntary manslaughter and sentenced to one to three years in prison. He served one year and three months.
During his trial, Matthew apologized to the distraught parents, who publicly forgave him.
READ ALSO: Parl't must take a step further towards criminalizing gay rights - Dr. Akwasi Osei
Gentry and Hadley have also been sharing their healing process on their Facebook page, where they also announced that they were expecting twins.
In a 2015 post, they said: "God has our boys in a place of peace, so I am in a place of peace."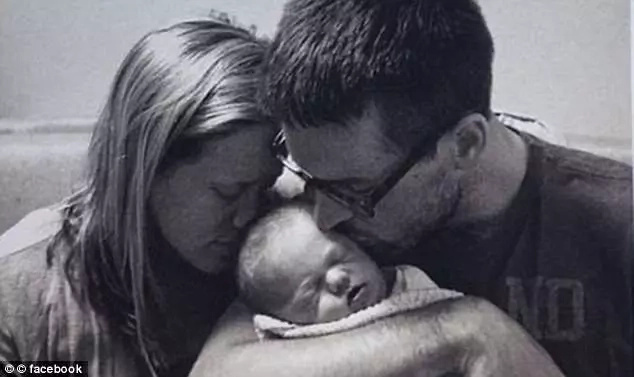 Watch a related video below.
Subscribe to watch new videos
Source: Yen.com.gh