- Four talented albino musicians from Tanzania were shunned and mistreated
- Their local community believes albinism is a curse
- They got a chance to travel to the UK and perform
Four talented albino musicians from Tanzania have shared how they have been shunned, mistreated and hidden away because of their condition.
They are from the remote Lake Victoria island of Ukerewe, which is four hours away from mainland Tanzania by ferry. They are part of the Tanzania Albinism Collective.
Grammy-winning producer Ian Brennan travelled to the island and brought them to London, UK, where they performed at the WOMAD music festival recently to much acclaim.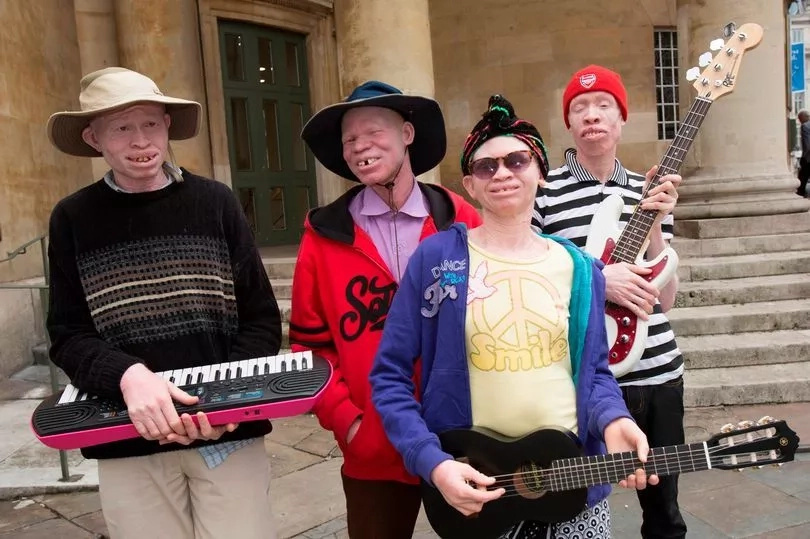 This was the first time they had left the island, where they are so discriminated against that they are even denied water from the well.
Local communities believe albinos are "cursed" and are "demons." Albinos are also often hunted down for their body parts, which are used for witchcraft.
READ ALSO: Yvonne Okoro opens up on her relationship with musician Criss Waddle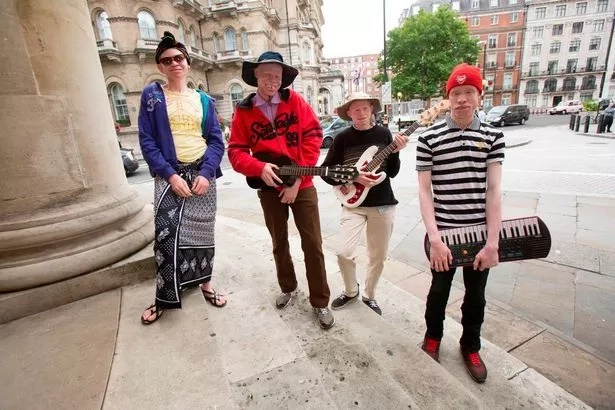 A member of the group, 24-year-old singer Amidu Didascalie Lucas, said: "The stigma of being an albino never goes away; it is there for the whole of your life. Nothing changes; we are never treated as equal members of society."
READ ALSO: Otumfou warns other chiefs to stay away from his wife
Their performance in London was their first real opportunity to express themselves after so many years of being hidden away.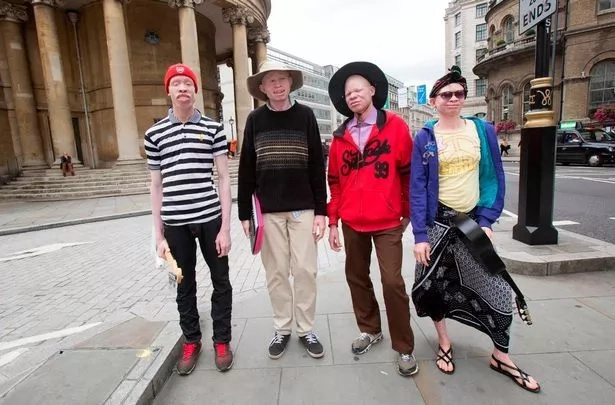 Amidu said: "This means so much to me. To be applauded by an audience here in Britain after always being rejected is incredible."
Watch a related video below.
Subscribe to watch new videos
Source: Yen.com.gh