- Woman dies of heart attack following bizarre home invasion at night
- The elderly lady was allegedly invaded by a naked woman at night
- The naked intruder stormed her house and jumped into her bed while she was asleep
Was she a night runner? Or was she sleep-walking? Nobody knows the exact answer yet. What has been established is that a totally naked woman stormed Joyce Wood's house at night and jumped into her bed.
The 72-year-old pensioner from Maine reportedly suffered fatal heart attack following the bizarre home invasion and was confirmed dead moments later by a medical officer.
"She had a coronary artery disease and died of severe shock that she suffered during her home invasion," notes Maine medical examiner's office.
READ ALSO: Shatta Wale blasts blogger and reveals the identity of whitish substance believed to be cocaine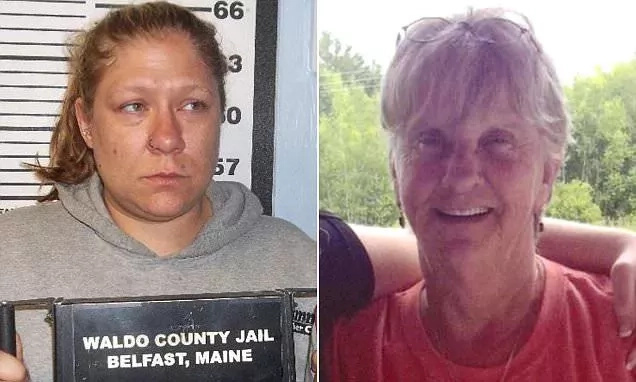 READ ALSO: You always have to try your best! 13-year-old girl has already started her first year of college
The suspected naked home intruder has been identified as Tara Shibles, 37. She was reportedly found at Wood's house and arrested.
According to the Maine police, Wood dialed 911 at around 3am during her home invasion. Preliminary investigation revealed that Shibles climbed on Wood's bed while she was asleep.
"The suspect was interrogated for several hours. Investigation is still ongoing," says Steve McCausland, police spokesperson.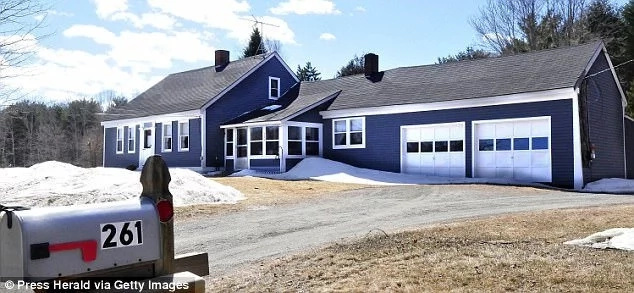 The suspect is facing trespassing, manslaughter and assault charges. It is, however, not yet clear why she went to Wood's house that night and what her intention was.
READ ALSO: Meet secretive tribe who live in forest tree houses and didn't know other people existed until 1970s
Meanwhile, Wood' friends continue to send their condolences as family prepares to bid goodbye.
Below is video of a related incident:
Subscribe to watch new videos
Source: Yen.com.gh