- Riona Kelly suffered a stroke that paralyzed her from the waist down
- She says her husband asked for divorce just five after the stroke
- She has now found new love with her personal trainer
A 37-year-old mother-of-four in Halifax, UK whose husband asked for a divorce just five days after she was paralyzed has found new love with her personal trainer.
Riona Kelly told Daily Mail that she suffered a spinal stroke that paralyzed her from the waist down in March 2015.
She claimed that her husband Richard asked her for a divorce while she was still in hospital.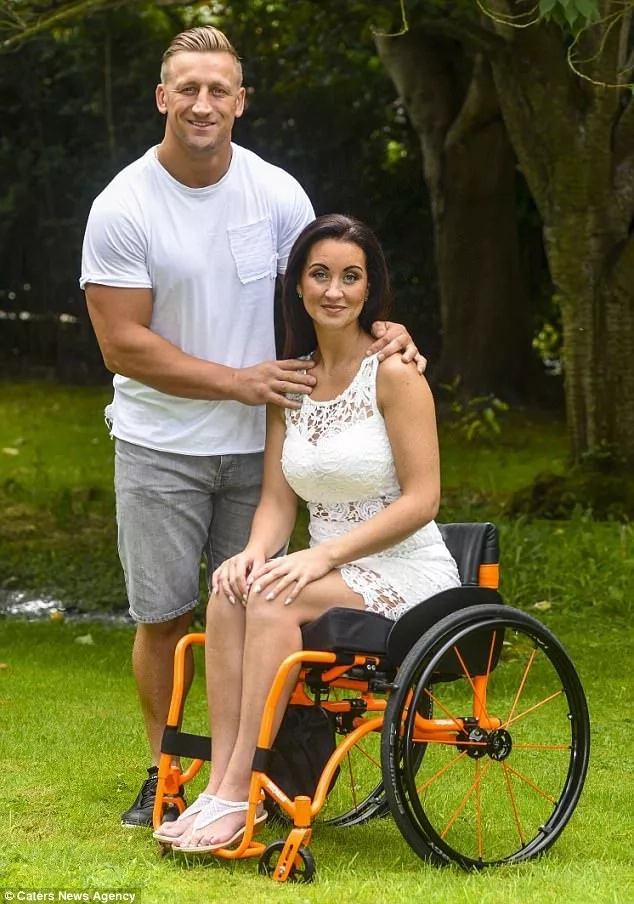 However, Richard said he had planned to ask for it on the morning before the stroke.
Riona said she is now in love with 35-year-old former rugby player Keith Mason, who is helping her with her recovery.
READ ALSO: 11-year-old girl whose dad died and mother remarried tells of how she misses them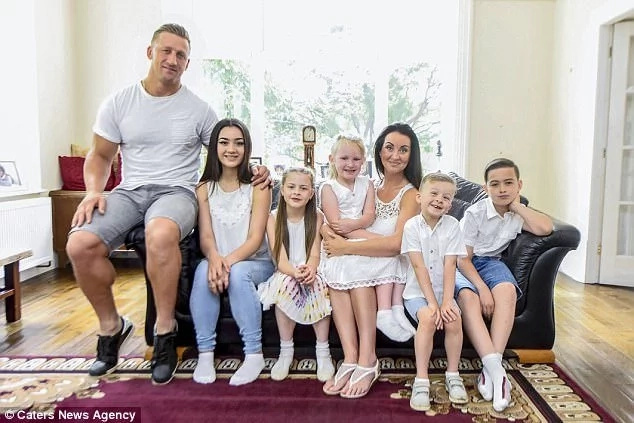 Riona said: "After suffering a stroke not only did I have to deal with paralysis but I had to deal with losing my partner of 14 years. After he asked me for a divorce I was left completely alone."
READ ALSO: I pray through Muses, not Jesus Christ- Choirmaster
Her recovery has amazed doctors. She can now walk around the house unaided and only needs a wheelchair for longer distances.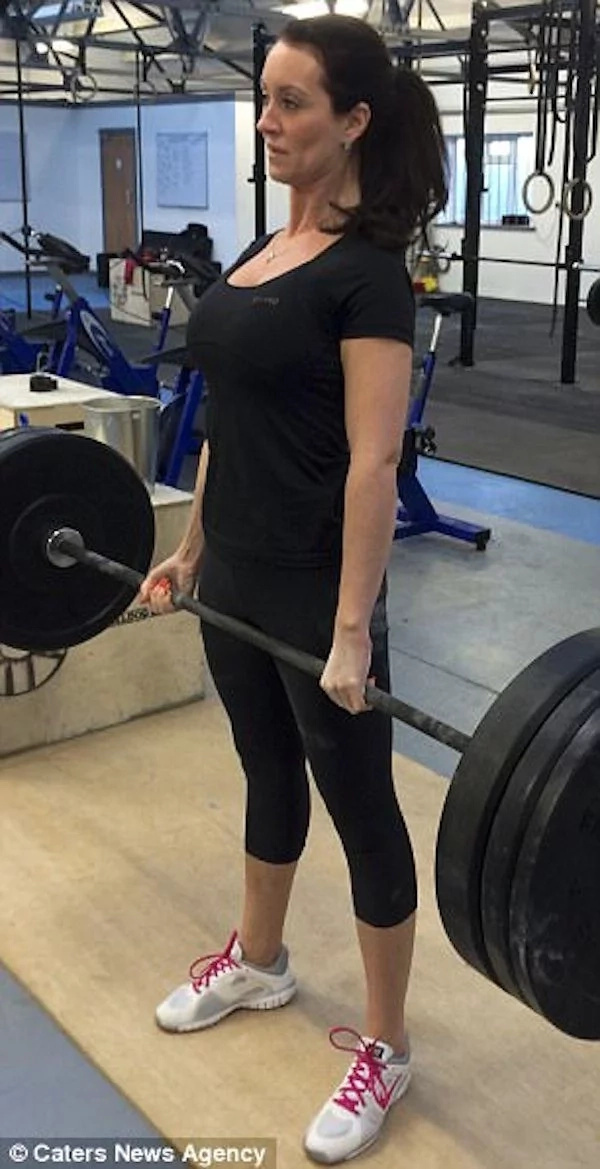 Riona and Keith have now been together for 11 months.
Source: Yen.com.gh