- Joab Brian Gumisiriza is only 13 years old
- However, he carries a heavy responsibility
- He has to take care of his five siblings after their parents abandoned them
A 13-year-old boy in Gwafu Village, Mubende District in Uganda has to take care of his five siblings after their parents abandoned them.
In an interview with Daily Monitor, Joab Brian Gumisiriza said his father and mother had a disagreement and parted ways.
His father lives with his other wives and is rarely home, while his mother moved back to her parents home.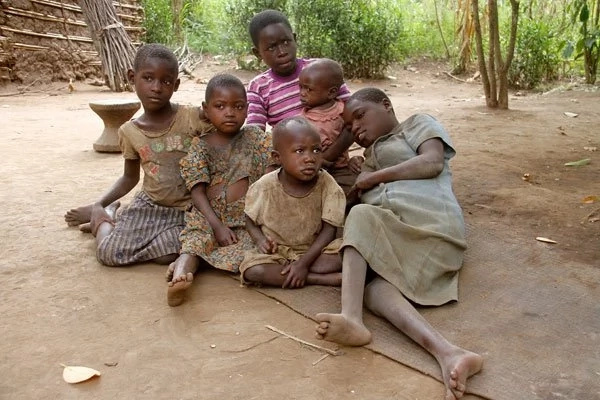 In their absence, the responsibility of looking after Abia Judith Akankwasa, 19, Julius Tumusiime, 1, Gerald Tumwebaze, 3, Kevin Tushabe, 5, and seven-month-old Fortune Viola Akampurira falls squarely on him.
To make matters more difficult, Ankakwasa is disabled and can barely do anything on her own, including bathing and changing.
READ ALSO: Tragedy as parents abandon 8-month old toddler living with a two-inch deep crack in the top of his head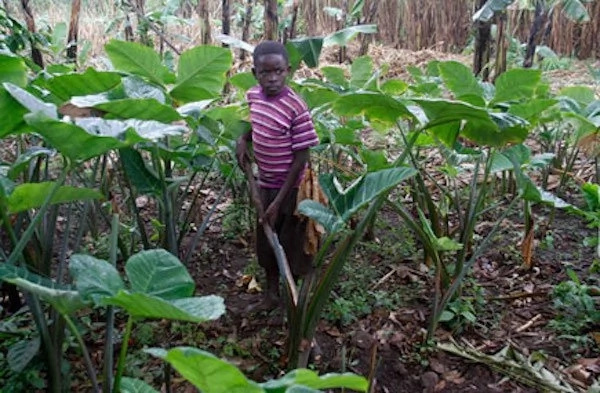 Gumisiriza said: "Since mum left and dad is rarely home, I have to ensure my siblings have enough food."
His neighbors allow him to harvest maize and other foods from their farms to feed himself and his siblings. Sometimes he also sells the harvests to make money for food and household items.
READ ALSO: Meet woman, 32, showing what it is like traveling while fat
He balances his heavy responsibilities with school. He wakes up early every morning to prepare the day's food before going to school. He has even put together a solar-based lighting system in their semi-permanent house.
He has appealed to well-wishers for help. In the meantime, he still hopes for a bright future. He said: "I would like to become a pilot and help my family get better."
Source: Yen.com.gh