- A 9kg live bomb was found at an Indian school
- A policeman picked it up and ran as far as he could from the school, fearing it could explode
- He threw the bomb into a drain
A policeman in the Indian state of Madhya Pradesh has won praise after running with a 9kg live bomb on his back to save over 400 school children.
Constable Abhishek Patel took the selfless and heroic action after the bomb was found at a school in the village of Chitora recently.
He ran as far away as he could with the explosive device, which had the capacity to cause damage around a 457-meter radius.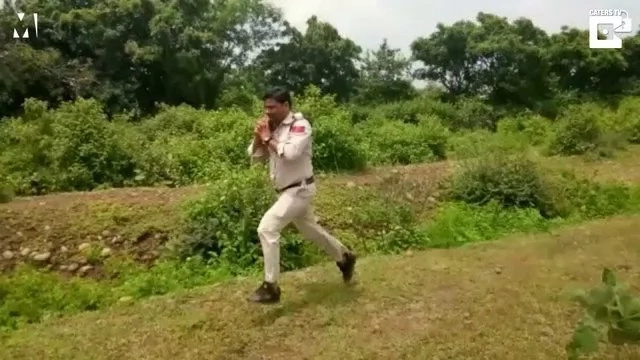 He then threw it in a drain away from both the school and neighboring residential areas.
In an interview, he said: "I wanted to take the bomb away from the school and the residential area in order to reduce the danger of collateral damage if the bomb exploded."
READ ALSO: Tragedy as parents abandon 8-month old toddler living with a two-inch deep crack in the top of his head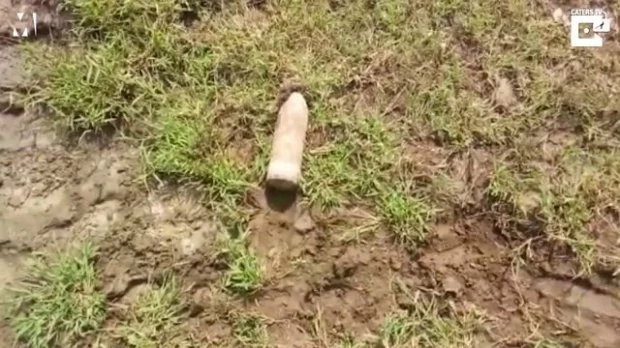 The dad-of-two admitted that it was a risky move but said he had to take it because anything could have happened. His main focus was on saving the children.
READ ALSO: Boxing grannies! Meet tough grandmothers who love boxing and vow never to quit it
Investigations are ongoing to establish who planted the device at the school. Meanwhile, Madhya Pradesh Chief Minister Shivraj Singh Chouhan awarded Patel Ghc3,5k for his bravery.
Watch more in the video below.
Subscribe to watch new videos
Source: Yen.com.gh