- Riaan Cedras is a former grass cutter
- He grew up in a poor, gang-infested neighborhood in Cape Town
- He has defied the odds to earn a PhD in Marine Biology
A 33-year-old man from Lavender Hill township in Cape Town, South Africa has defied the odds to graduate with a PhD in Marine Biology.
Riaan Cedras, whose first job was as a grass cutter at a rehabilitation centre for ex-convicts, made the remarkable achievement on Tuesday, August 22 at the University of the Western Cape.
Lavender Hill is known for its poverty and gang warfare. Cedras therefore grew up in an environment where gun shootouts are a daily occurrence.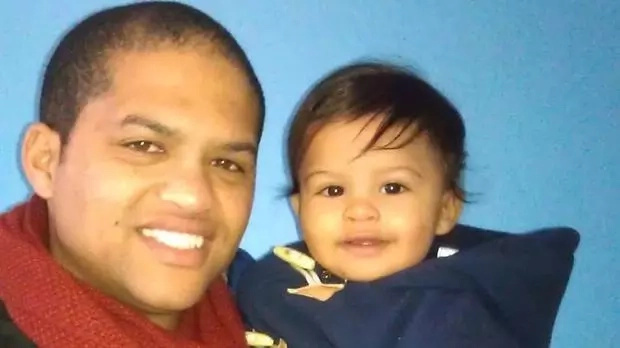 He got the inspiration to further his studies while working with the ex-convicts. They often told him that he was lucky to have a high school leaving certificate, known locally as "matriculation."
He therefore challenged himself to study further with the hope of inspiring youths in his community to aim higher than just completing high school.
READ ALSO: Wanlov the Kubolor flaunts his children in amazing photo
In an interview with Cape Times, he said: "What I'm trying to show people is that education can take you places and that you must never limit yourself, in terms of opportunities, especially educational ones."
READ ALSO: Former Deputy Minister for Food and Agriculture Speaks
He now teaches life sciences at the UWC and is involved with efforts to uplift children from poor neighborhoods such as Lavender Hill.
Watch more about him in the video below.
Source: Yen.com.gh