- Joseph Sande was a teacher but felt unfulfilled
- He therefore quit to become a passion fruit farmer
- His business is now successful
A 33-year-old Ugandan man's decision to quit his teaching career to become a passion fruit farmer has paid off.
Joseph Sande, from Bamunanika in Luweero District, told Daily Monitor that he felt unfulfilled as a teacher.
He said: "I taught for about three years but still felt empty. I had a strong conviction that I was not delivering my best in the world and had to evaluate myself about the right course I should take up to make things right."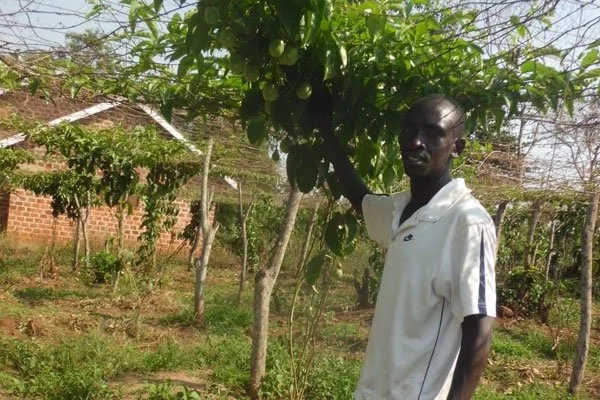 His inspiration came when he was helping farmers at a local market and realized that one could be successful in the passion fruit farming business.
After extensive market research, he quit his job and relocated. He began a small farm and has since expanded significantly.
READ ALSO: True love! Dedicated fiancee inspires paralyzed soldier's miracle recovery in bid to walk down aisle
Today, he is one of Uganda's most successful passion fruit farmers and is producing over 20 bags per harvest, which nets him about Ush7million (Ghc8,6k).
READ ALSO: Congratulations! Quadruplet brothers start freshman year at Yale University together
Although he faces some challenges such as drought and theft of the fruits, he is confident of expanding his business even further in the future.
Source: Yen.com.gh