- Zoiey Smale won Miss UK in June
- She was due to participate in Miss United Continents
- She handed back her crown after Miss United Continents' organizers told her she's too fat
A 28-year-old beauty queen who is only a size 10 has handed back her crown after being told she's too fat to compete in an international pageant.
Zoiey Smale won Miss United Kingdom in June and was preparing to compete in Miss United Continents in Ecuador in September.
However, Miss United Continents' organizers informed her that she needed to lose as much weight as possible to stand a chance of winning.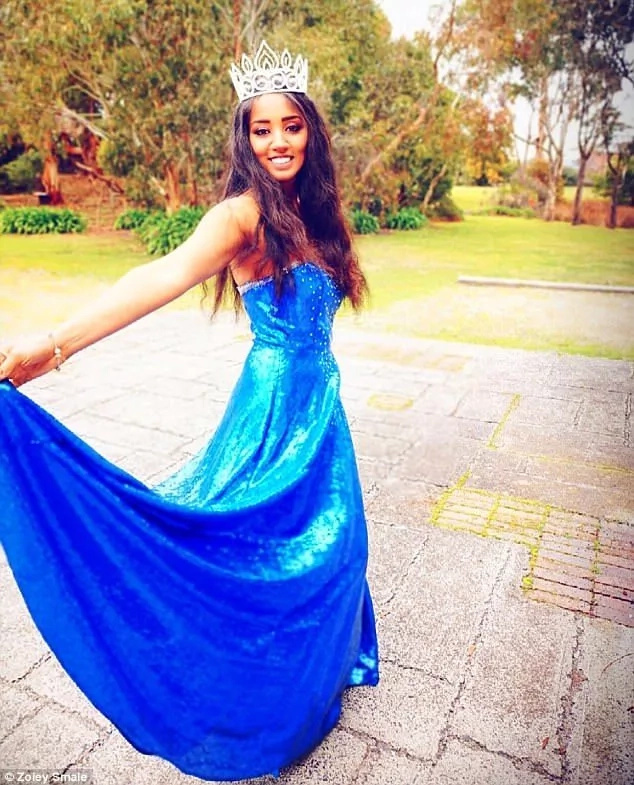 In an interview with Daily Mail, Zoiey said those comments "hurt like hell," adding that she didn't expect the organizers to be that blunt.
The mom-of-one, who has competed in pageants from the age of 18, said she politely declined to participate. She now wants to raise awareness about "rogue" pageants, of which she believes Miss United Continents is one.
READ ALSO: Congratulations! Quadruplet brothers start freshman year at Yale University together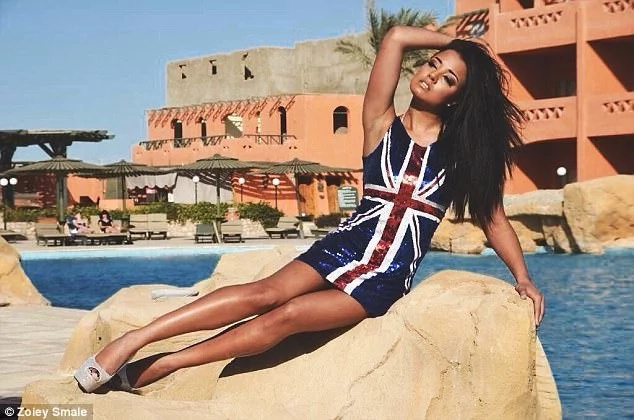 She said: "There are rogue pageants that want you to be very thin, walk around and promote money. There are these businessmen that sponsor them and it makes them money."
READ ALSO: True love! Dedicated fiancee inspires paralyzed soldier's miracle recovery in bid to walk down aisle
She added that she handed back her title because she could not support a competition that does that to young women and is less focused on charity work.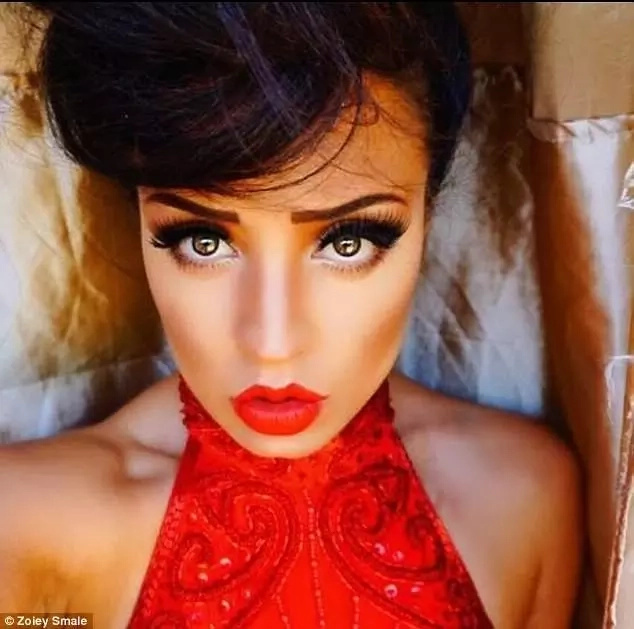 Source: Yen.com.gh