- The government has recently effected a ban on plastic bags
- A Kenyan school girl has found a clever way around it
- She was pictured with a bag made from dried banana tree bark
The Kenyan government has recently effected a ban on plastic bags and many have complained of being inconvenienced as a result.
For a young school girl, however, it is something she is taking in her stride.
She was pictured this week at a local supermarket carrying a bag improvised from dried banana tree bark.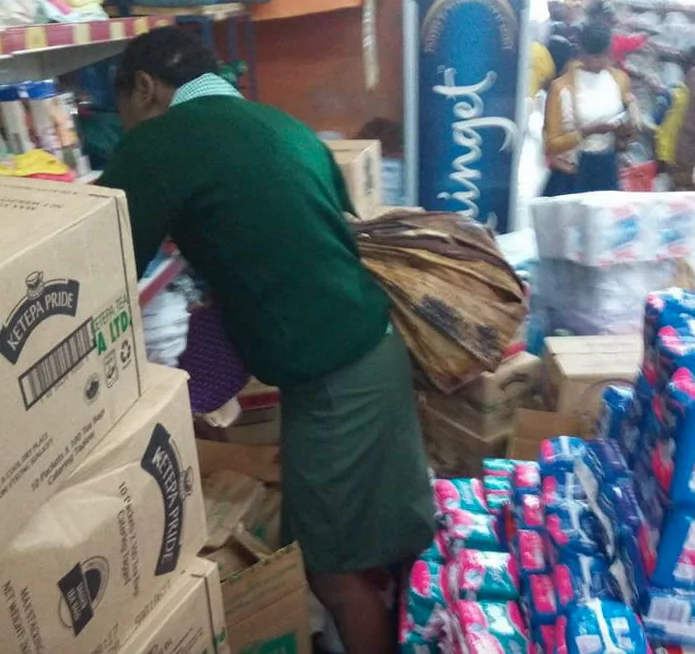 From the look of it, it is convenient, serves the purpose and is environmentally sustainable!
She appeared quite proud to walk around with it and one can understand why — it costs nothing and is proudly local.
READ ALSO: Black love! Couple married for 35 years pose with their children and grandchildren in epic photo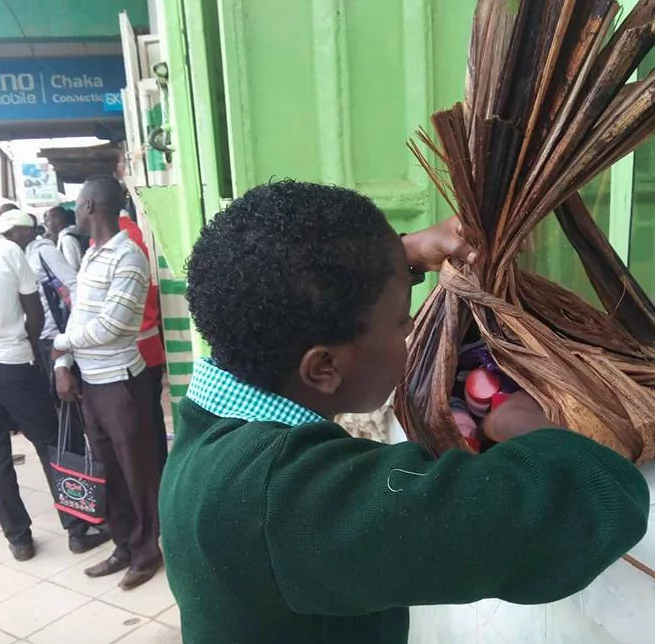 Under the current ban, producing, selling or using plastic bans could result in hefty fines or imprisonment of up to four years.
READ ALSO: Ohemaa Mercy wages 'spiritual war' on Spintex Church attackers
The girl sure knows how to be practical while staying within the confines of the law. Kudos to her.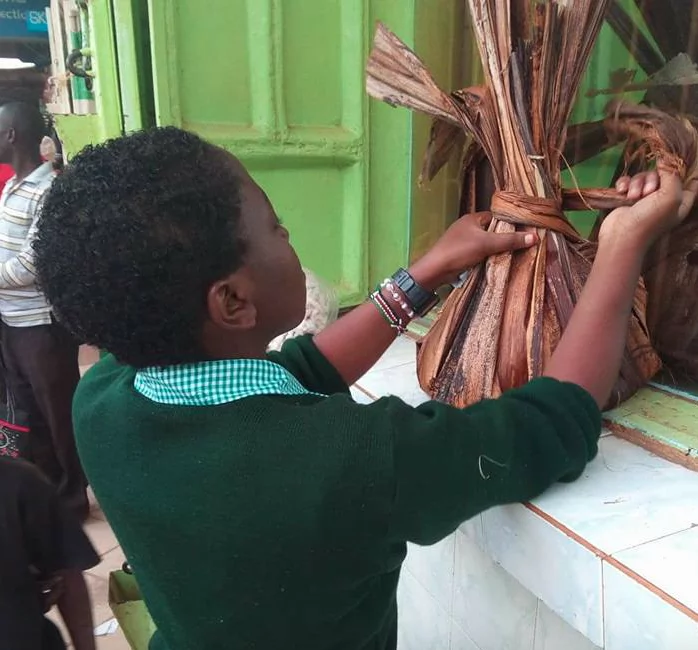 Source: Yen.com.gh