- Indian transgender couple living in fear after announcing wedding plan
- The pair met in hospital where they both went for gender reassignment surgery
- They claim they have been receiving death threats and warnings since revealing their marriage plan
It's not easy being a transgender. And life can get much more complicated for a transgender couple. This is the exact situation that Aarav Appukuttan and Sukanyeah Krishnan find themselves in.
The transgender pair from Southern India have been dating for a while and are now planning to have a wedding and become husband and wife. But their planned nuptial is in jeopardy, as the couple claims they have received death threats and warnings to stop their relationship.
"I have been bombarded with threatening messages, many of which are sent by anonymous people via Facebook," says Krishnan, 22.
READ ALSO: Beautiful lady set to wed the man she met on Twitter after a major heartbreak (photos)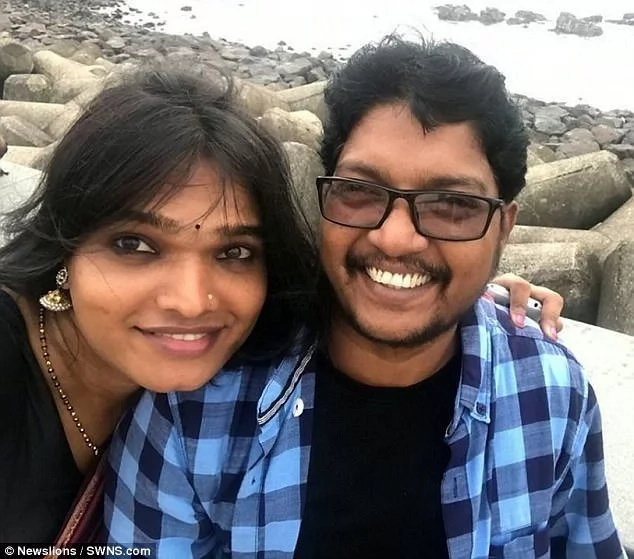 READ ALSO: Hope for millions! Doctor declares that they finally have tools to end HIV after drop in diagnoses
Krishnan was born a female but transitioned into a man and now plans to become husband to 46-year-old Aarav, who was born male and changed his gender to woman.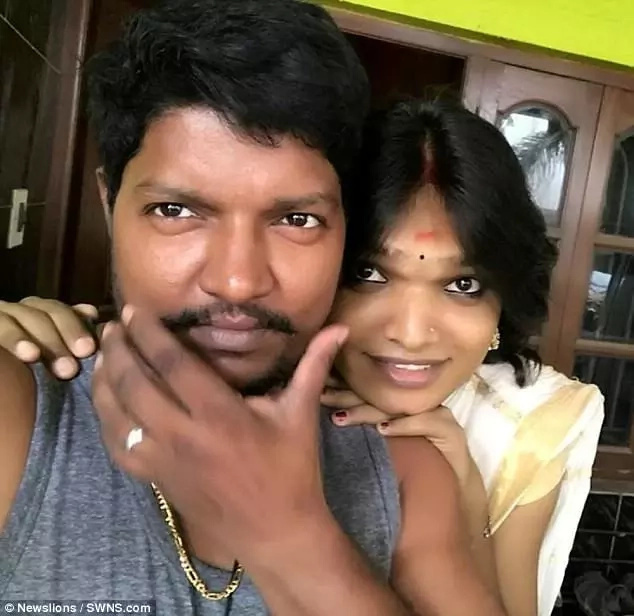 Trouble started when they announced their plan to wed. News of the unusual union went viral on social media, after which they started receiving the alleged death threats and warnings.
"What you are doing is wrong! If you dare give interview to any media, then you will see," one of the messages, Krishnan says, warned.
READ ALSO: Woman spots 1.5 meter python taking a nap in her bathroom skylight just as she undressed to shower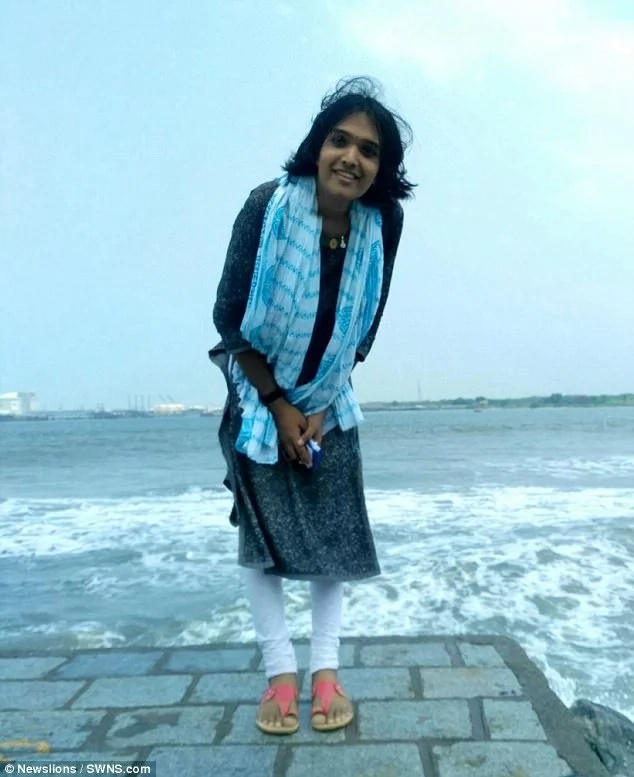 They have since reported the matter to police and insist that despite the threats, their wedding plans are still on course and nobody can stop them from marrying.
For more, watch video below:
Subscribe to watch new videos
Source: Yen.com.gh