- Black blues singer has befriended a number of members of the Ku Klux Klan
- He has been befriending the white supremacists for nearly 30 years
- His mission is to try and convert as many of them as possible. But how has he fared so far?
A renowned black blues singer claims he has been befriending white supremacists, including members of the dreaded Ku Klux Klan (KKK) for nearly 30 years in attempts to convert them. Many would not believe it.
Daryl Davis, 59, has dedicated the better part of his life trying to change the perception of the white supremacists and slay the racism dragon.
"When I first heard about him, I thought he was nuts. I told him off," says Scott Shepherd, ex-grand dragon of the Ku Klux Klan who has over the years become one of Davis' closest friends.
READ ALSO: Brave! Watch unnerving moment man tickles world's 2nd most venomous land snake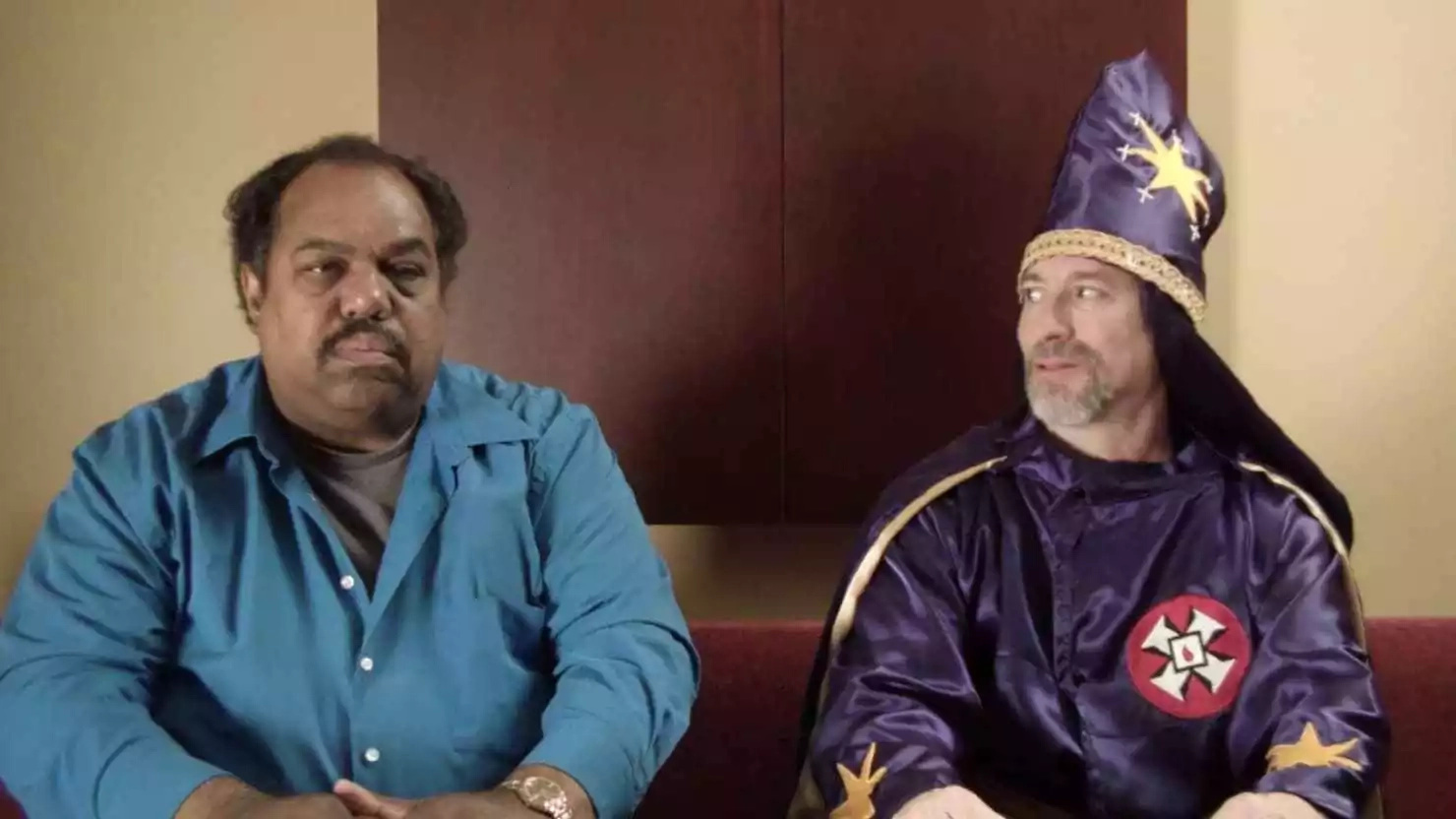 READ ALSO: Scary wedding surprise! Groom gives bride live snake as accessory to her dress during ceremony
Though not many of the supremacists have yielded to Davis' anti-racism gospel, a few seem to have reformed, and a good example is Shepherd, who initially resisted any attempts to change him.
Davis says he has met and befriended many of the Klan members, not because he wants to be like them, but rather to try and change them. And he has recorded some significant success in this critical mission.
"About 50 of the Klan members have so far renounced their membership upon my intervention. Many have even handed over their robes," he claims.
READ ALSO: Uplifting! Woman delivers phenomenal gospel performance to inspire people at hurricane shelter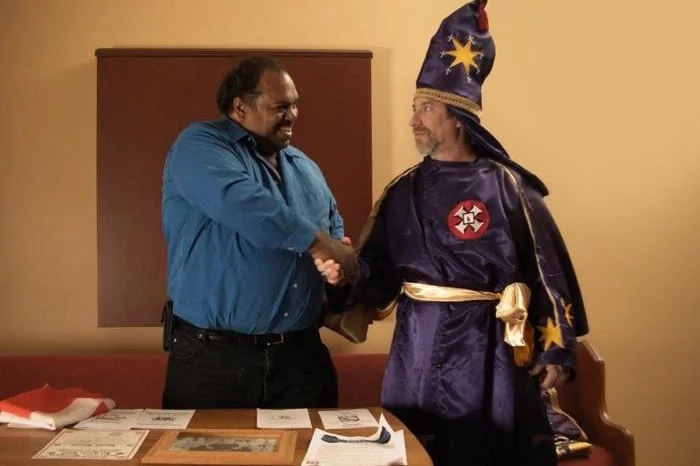 Davis' mission came to global limelight following the Charlottesville incident (on 12th August 2017) that left one person dead and 19 injured.
For more, watch video below:
Subscribe to watch new videos
Source: Yen.com.gh