- Millie and Marcia Biggs are black and white twins
- The chances of a mixed-race couple having such twins is a million to one
- They are starting secondary school
One-in-a-million black and white twins Marcia and Millie Biggs, who are from Birmingham, UK, are starting secondary school this week.
Millie is dark skinned and black haired while Marcia is fair skinned and blonde haired. Many people can scarcely believe that they are twins — and best friends to boot.
Their mom Amanda Biggs has had to talk to teachers at their new school, King Solomon International Business School in Aston, to prepare them.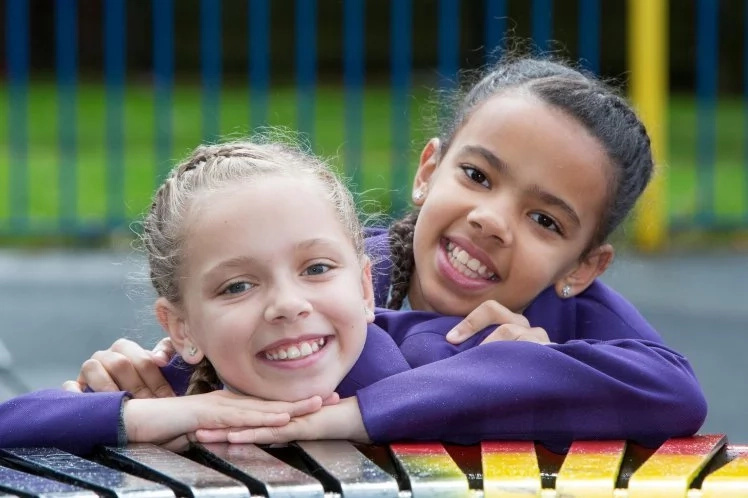 In an interview, Amanda said: "Even when they were at primary school, people would get confused. When I told that them that they were twins, they would always be stunned."
Experts say chances of a mixed race couple having such twins is a million to one.
READ ALSO: Stop giving babies honey; give them 'akpeteshie' – Counselor Lutterodt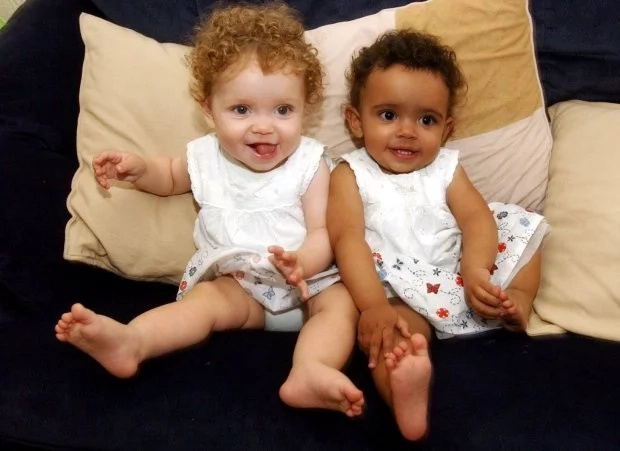 The rare twins said they are looking forward to starting secondary school.
READ ALSO: New York comes to a standstill as Sarkodie and friends hold an explosive concert (Video)
Marcia said: "It's going to be fun to go to a new school. The bit I'm most excited about is going to the lessons. My best friend is Millie, because she's always been there."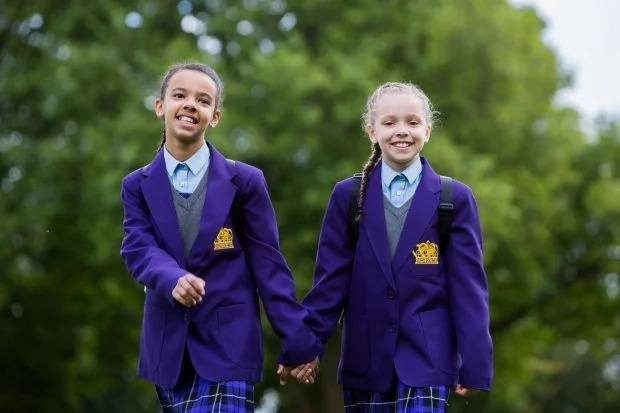 Watch a related video below.
Subscribe to watch new videos
Source: Yen.com.gh