- Little Dreshawn Dixon was born with lymphedema
- It has caused his left hand to swell to five times its normal size
- It could turn fatal should he suffer a simple cut because of excessive bleeding
A little boy in Delaware, US was born with lymphedema, a condition that has caused his left hand to swell to five times its normal size.
Dreshawn Dixon's hand fills up with fluid as a result of the condition, which his mother, 27-year-old Crystal, says is painful.
To reduce the pain, Crystal said she wraps Dreshawn's hand in compression garments and gives him lymphatic massages throughout the day.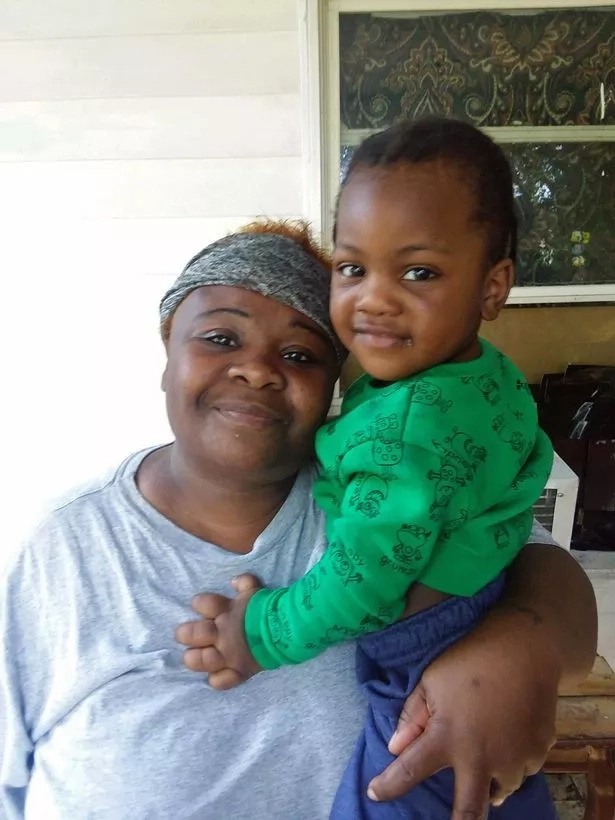 Unfortunately, people often stare at Dreshawn's hand and mock him whenever Crystal goes out with him. She however insists that she loves him and is not ashamed of him.
In an interview, Crystal said her son's condition is potentially fatal.
READ ALSO: Miracle baby who weighed just 340g at birth and had 1 percent chance of survival is now a teenager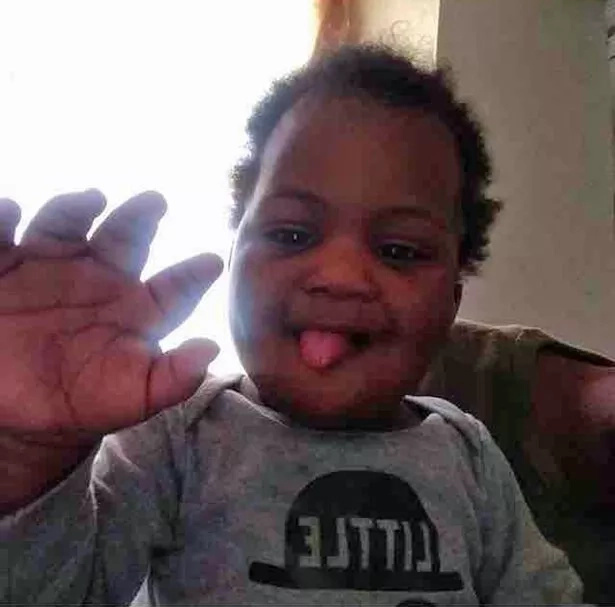 She said: "Because of the size of his hand, if he gets a cut he could bleed to death or suffer a dangerous infection, so we always have to watch him and he can't play as much as other babies."
READ ALSO: Adorable! One-in-a-million black and white twins are starting secondary school
Crystal added that Dreshawn is a happy baby right now and that she'll make sure he's not ashamed of his condition once he grows up.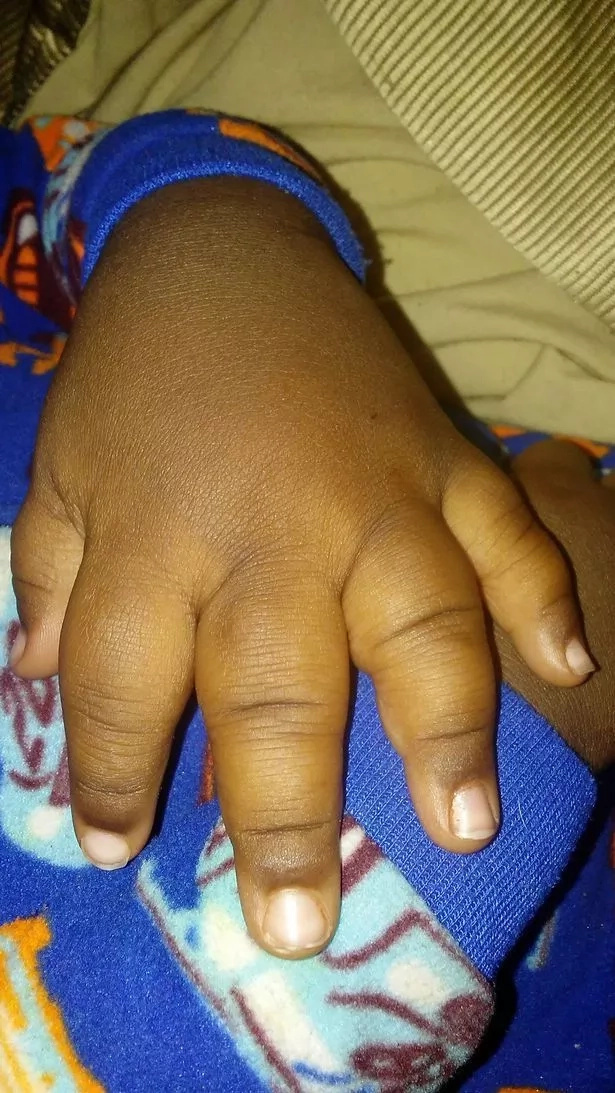 Source: Yen.com.gh