- Boy goes to find out what is blocking their toilet then finds a python
- The thoroughly shaken youngster claims the snake was staring back at him
- Her mum was equally terrified and spent days without visiting the private room
What would you do if you visit the washroom only to find a giant python coiling itself inside the toilet's u-bend? That's exactly what happened to a five-year-old boy from Essex, Southend.
The youngster reportedly wanted to find out what was blocking their toilet. But as he moved his head to peep inside the u-bend, he saw a giant python staring back at him.
"He was seriously terrified by the incident. I immediately suspected something was wrong when he came out of the toilet. When I check it myself, I saw the snake," Laura Cowell, the boy's mother, disclosed to BBC.
READ ALSO: Hilarious! 5-year-old girl's pictures go viral after she ruins her perfectly made hair in school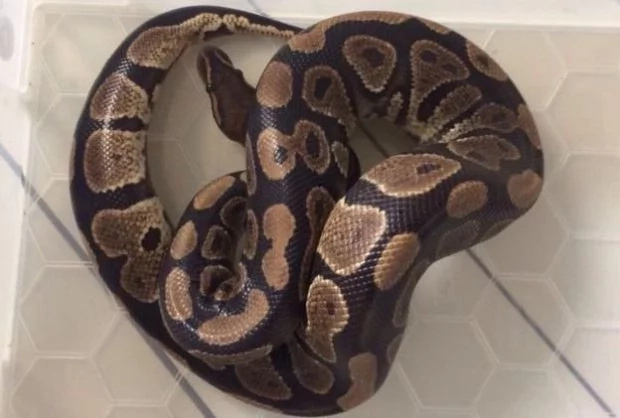 READ ALSO: Sad! Little boy has rare condition that causes his hand to swell to 5 times its normal size
The mother was equally terrified. She says the toilet had been block for some days but they didn't know what was going on until his son discovered the reptile.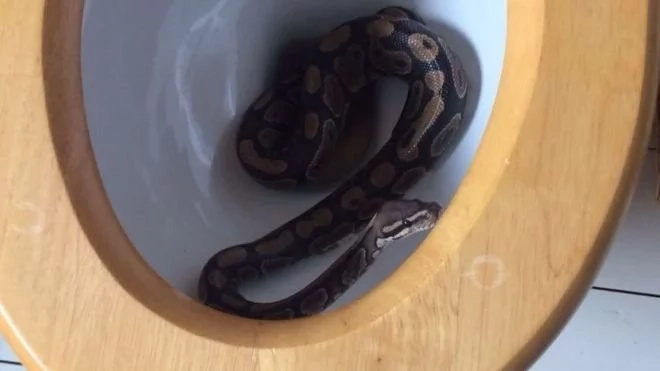 The family called a snake catcher from Scales and Fangs, who was able to safely pull out the royal python from the family's toilet.
READ ALSO: Miracle baby who weighed just 340g at birth and had 1 percent chance of survival is now a teenager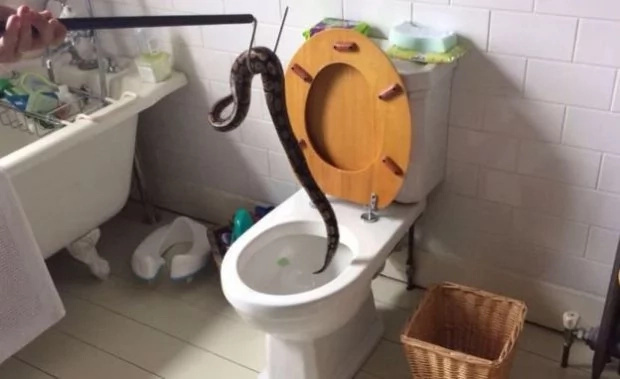 However, it may take time to forget about the incident, especially for the young boy who now suffers from snake phobia.
Watch video of the terrifying python below:
Subscribe to watch new videos
Source: Yen.com.gh