- South African women troop to boxing school
- Her aim is to teach girls and women how to defend themselves
- She wanted to empower the girl child and women in fight against gender violence
Boxing is no longer for boys and men only. More and more girls and women are now taking up boxing. One South African woman even started a boxing school for girls and women.
Andiswa Madikane has been training girls and women since 2009 when she founded her boxing school called Box Girls.
Unlike their male counterparts however, most of the female boxers are driven into the sport not necessarily because it's just another sport for them. They want to be able to defend themselves.
READ ALSO: She is mine! 2 giant diamond pythons settle scores in brutal battle for mating rights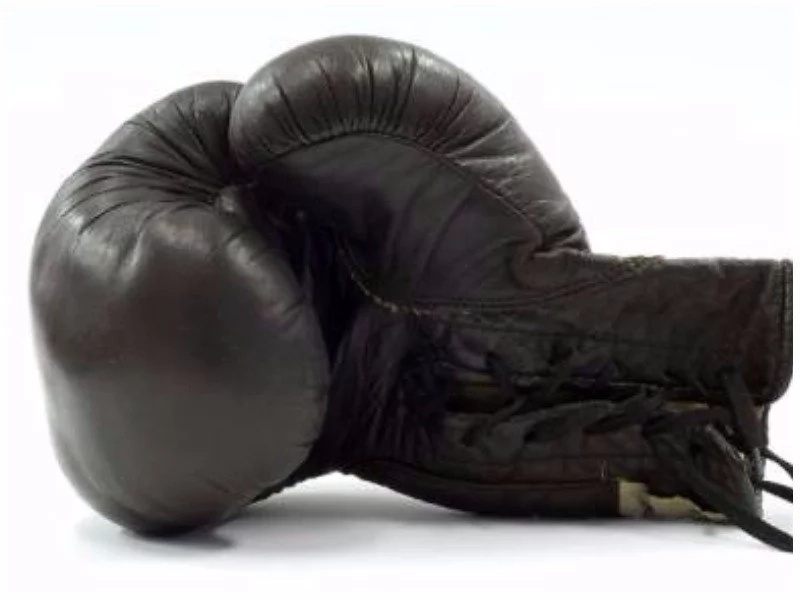 READ ALSO: God must take away 'disgraced' Ebony's talent – Counselor Lutterodt prays
"The reason why I started Box Girls was because I wanted to empower young girls and women against gender-based violence," says Madikane, who started boxing at the age of 12.
Box Girls is registered as a non-profit organization that mostly champions for fights against gender-based violence.
"The fight against gender violence is not yet over. We as women must continue to fight and fight to the end," says Madikane.
READ ALSO: REPORT: Afia's husband assaulted her 8 times and was sleeping with their maid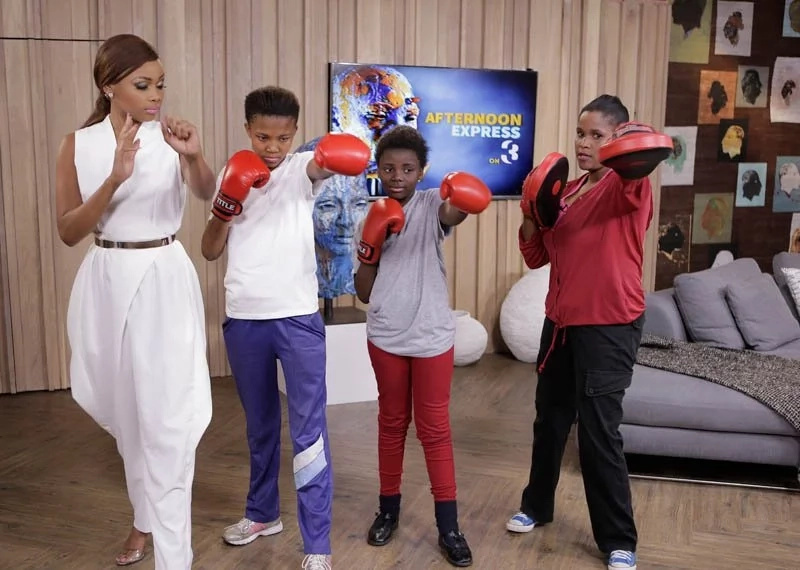 At her boxing school, she teaches girls and women boxing and life skills.
For more about Box Girls, watch video below:
Subscribe to watch new videos
Source: Yen.com.gh