- 8-year-old Michelle Otondi's family needs your assistance
- Michelle fell into a three stone open cooking fire in 2015 while playing with her friends
- She sustained 55% burns to her face and neck, affecting her muscles
- She hasn't closed her eyes nor turned her head in 2 years
- Her family needs KSh 400,000 (Ghc18k) for corrective surgery
Parenthood is one of the many wonders human beings get to experience in a lifetime.
Since infancy, all one can hope and wish for their child is favour with both God and man, for their child to succeed at anything they put their mind to.
This is one of the joys of parenthood, to see one's child grow up to surpass their achievements an reach even greater heights in whatever they decide to conquer.
But such seems out of grasp for a Kisumu county (Kenya) family after their 8-year-old daughter was in a fire accident two years ago in 2015.
READ ALSO: Punching back! Gender violence pushes woman to start boxing school for girls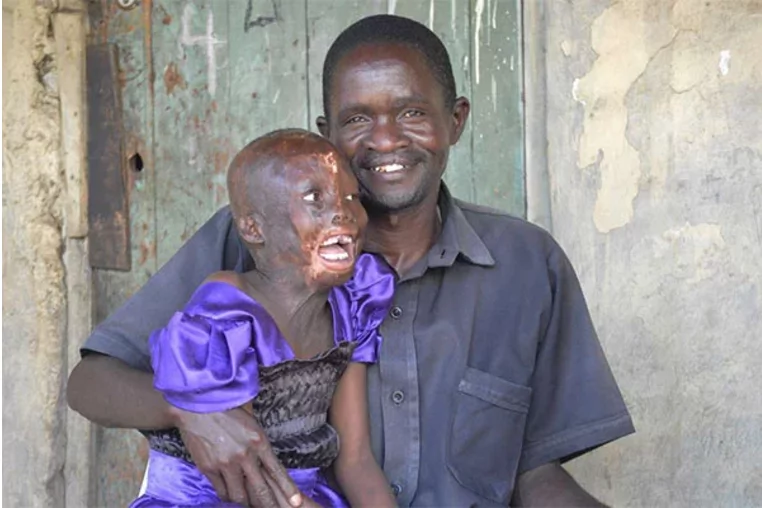 READ ALSO: REPORT: Afia's husband assaulted her 8 times and was sleeping with their maid
According to information seen by YEN.com.gh on Thursday, September 7, Michelle Awuor, had been playing with her friends when she fell into a three stone cooking fire. She suffered 55% burns on her face and neck.
"I was at home on that day on September 21, 2015, and I rushed her to Jaramogi Oginga Odinga hospital where she was admitted for nine months. Our lives changed then. Her condition was bad and I did not have any money so I sold property to pay for the hospital charges. I had a bill of KSh 71,000 (Ghc3100) an neighbours and friends helped me collect KSh 27,000 (Ghc1200)," said Japheth Otondi, Michelle's father.
READ ALSO: God must take away 'disgraced' Ebony's talent – Counselor Lutterodt prays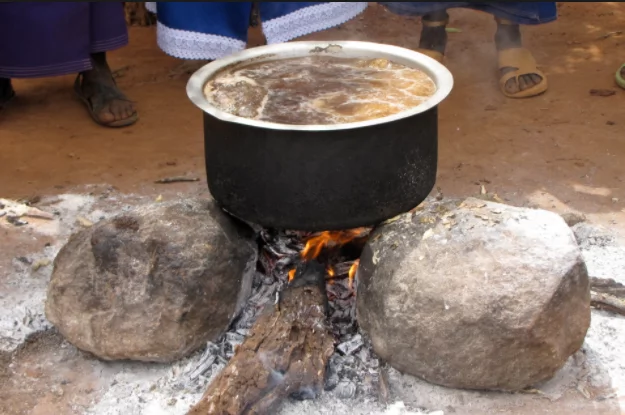 Fortunately, the Kisumu county Health Executive would later held him clear the rest of the bill but Michelle still needed further care.
She couldn't close her eyes, even to sleep. This has been her plight for the last two years.
Apparently, the muscles in Michelle's face had overstretched and as a result, she could not close her eyes or turn her head. To correct the complications, she needs surgery that would cost KSh 400,000(Ghc18k).
READ ALSO: Afia Schwar makes shocking revelation after video leak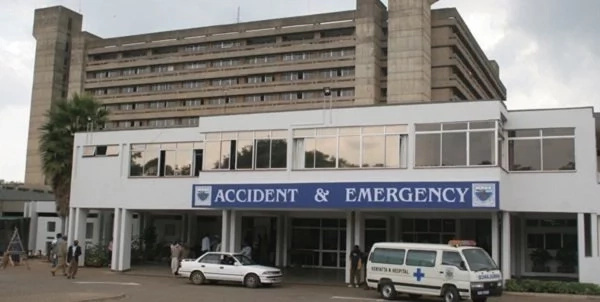 READ ALSO: MP loses cool on live radio
"I was referred to Kenyatta National Hospital where I received this unexpected news. My girl wanted to become a lawyer before the accident but now that dream is elusive," concluded Otondi.
Anyone willing to step in and assist this family to give their daughter her dreams back can reach Otondi on 0724596241 (Kenya).
Source: Yen.com.gh