- Wealthy parents take to Instagram to show off their rich babies
- The babies can be seen in photos rolling in supercars and toying with cash
Wealthy parents take Instagram by storm with their ridiculously rich babies rolling in super-hot-cars and toying with piles of cash.
Photos doing round shows the toddlers rocking costly jewelries, posing with luxury cars, and some covering themselves with stacks of cash as their blankets.
Though the parents seem to be having the fun of the lives with their babies, not everyone is amused by their show offs.
READ ALSO: Punching back! Gender violence pushes woman to start boxing school for girls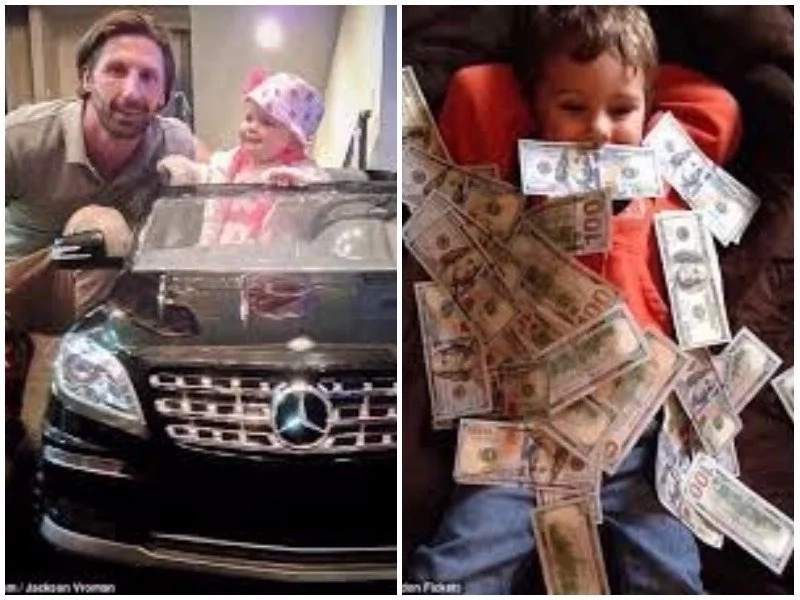 READ ALSO: Afia Schwar makes shocking revelation after video leak
See for yourself the outrageous Instagram photos that are left many speechless.
READ ALSO: MP loses cool on live radio
You can also watch video of the most adorable babies on Instagram:
Subscribe to watch new videos
Source: Yen.com.gh