- A dad has shared a hilarious video of his baby boy
- The boy is first seen smiling and giggling
- However, he gives his dad a stern stare when he sprays him with water
A dad has shared a hilarious video of his adorable baby boy's reaction when he sprays him with water.
The boy is first seen in the video smiling and giggling.
However, when his dad sprays him with water, his smile turns into a stern stare.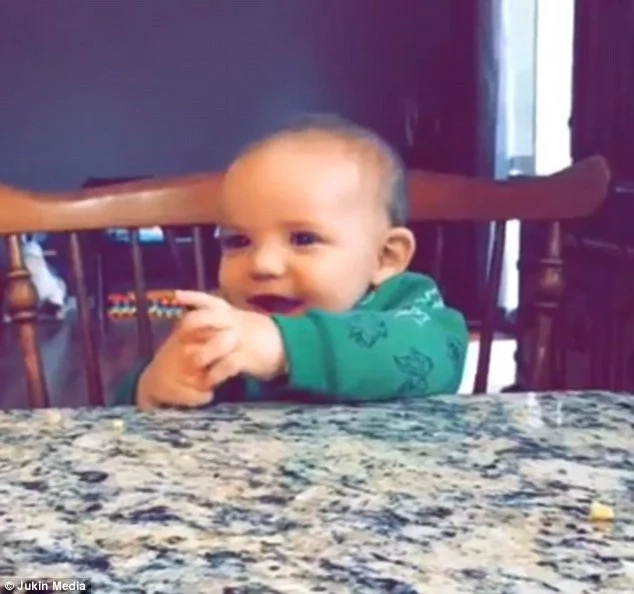 As his dad laughs at his reaction, the boy attempts to maintain his stern look but fails.
He eventually cracks a smile but his serious face ends up giving him a hilariously sinister look.
READ ALSO: Bizarre! Man smokes 8 cigarettes through his nose and drinks bottle of soda in less than 10 seconds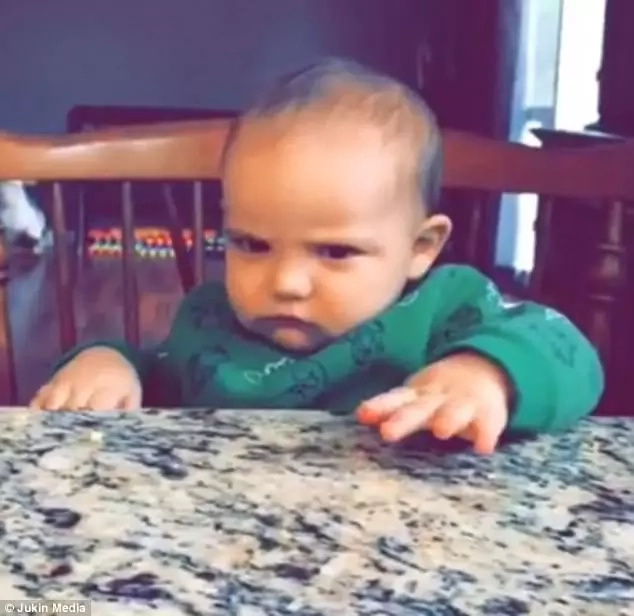 The funny boy had however made his point: don't mess with me.
READ ALSO: Rich toddlers! Wealthy parents take to Instagram to show off their rich babies toying with piles of cash
Hopefully, the dad learned his lesson — after of course having a good laugh.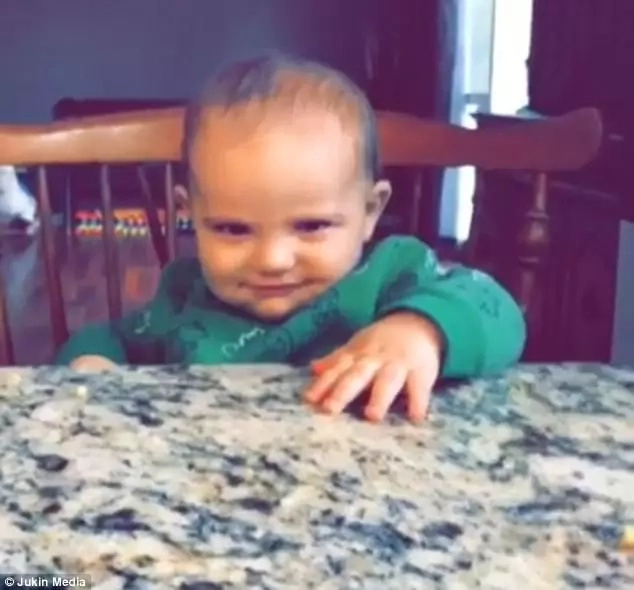 Watch the video below.
Subscribe to watch new videos
Source: Yen.com.gh